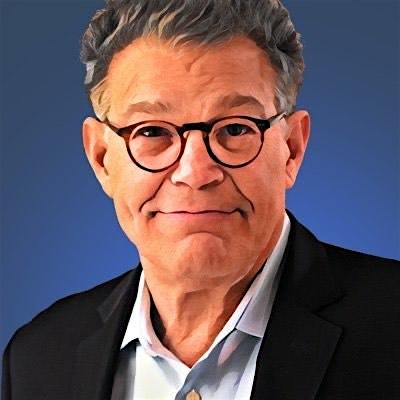 Al Franken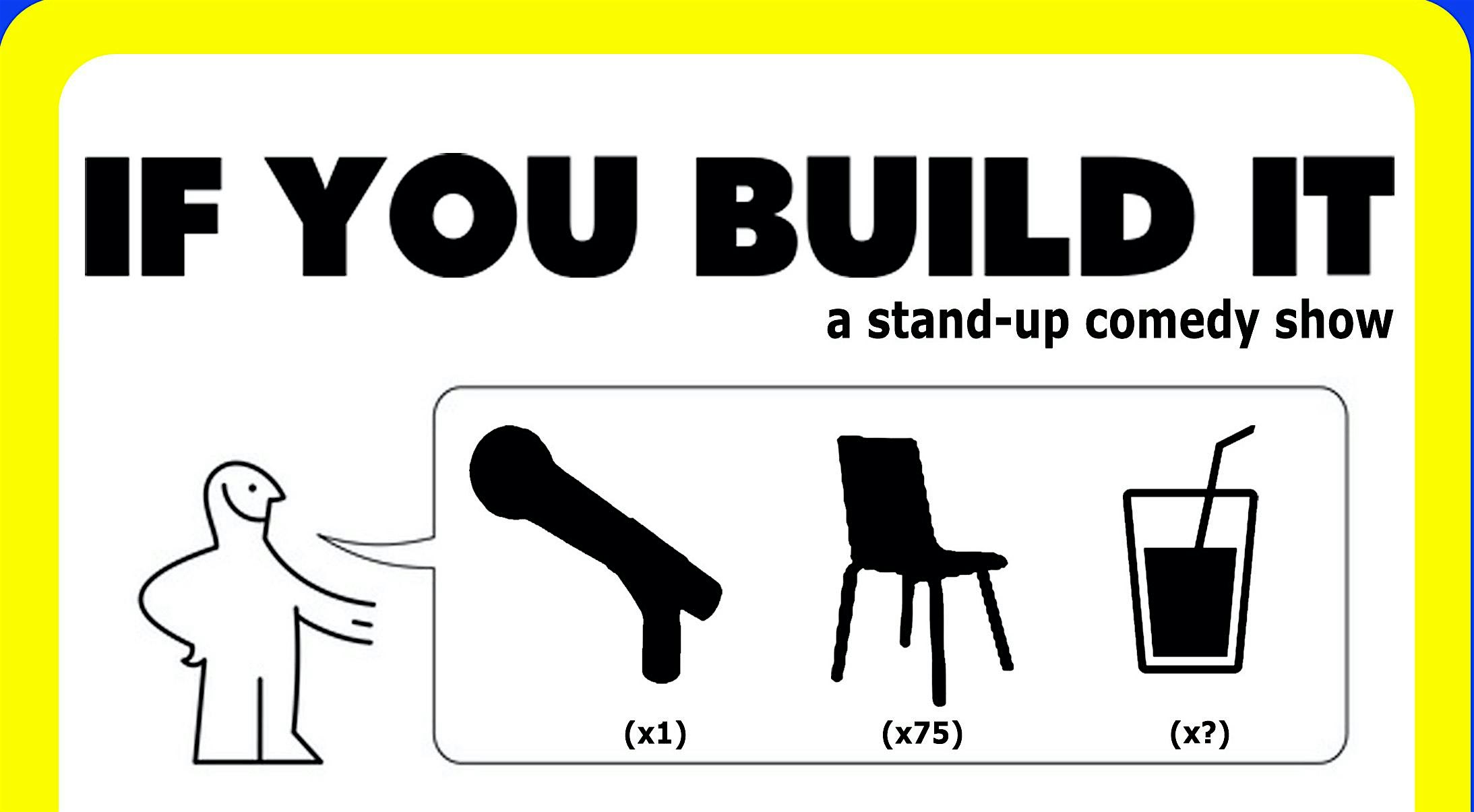 If You Build It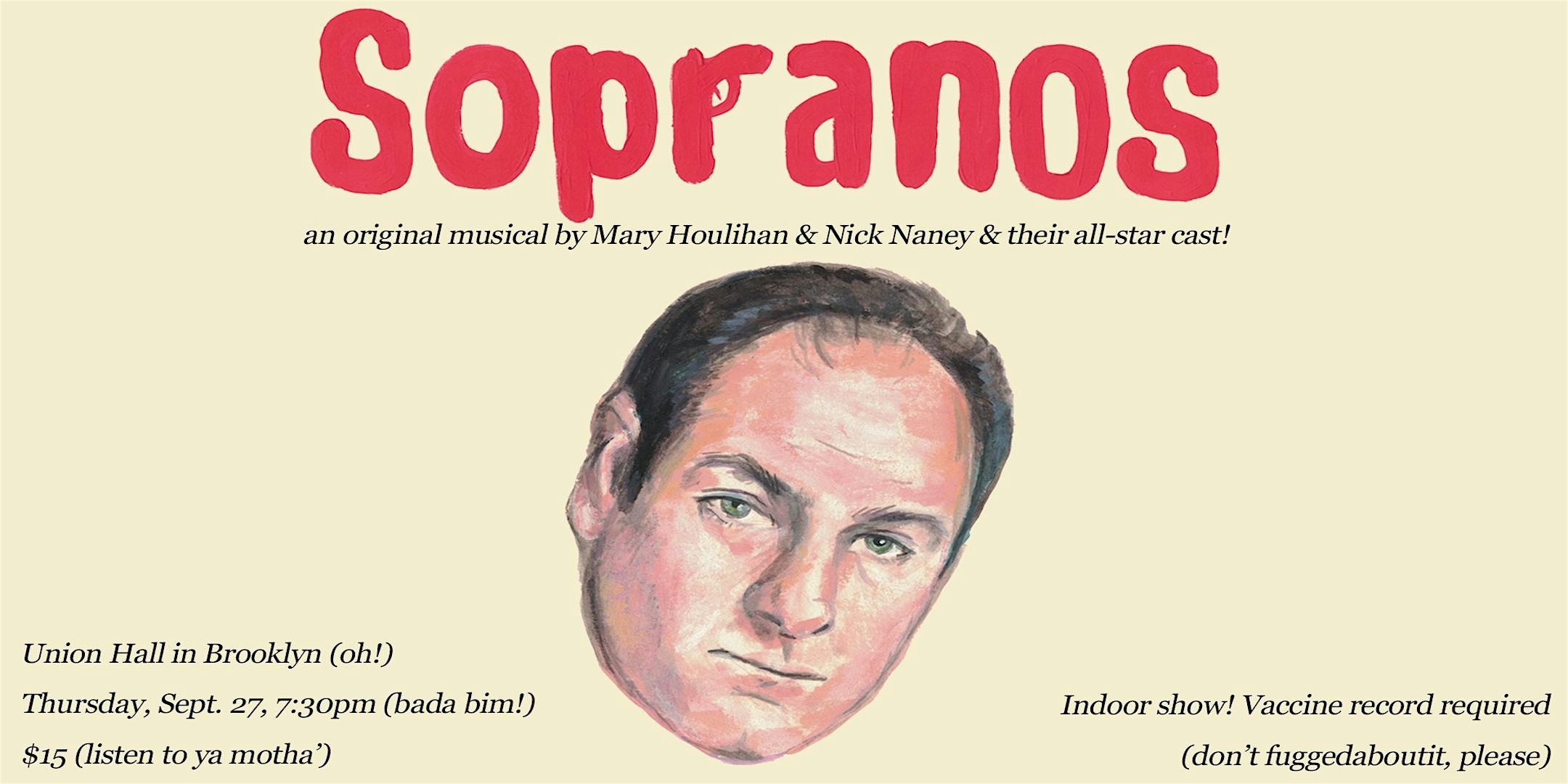 Sopranos: The Musical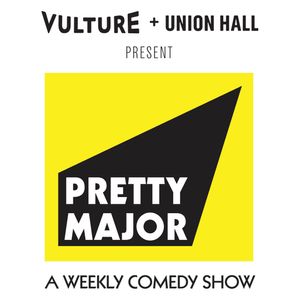 PRETTY MAJOR Hosted by Marcia Belsky, Jay Jurden, & Zach Zimmerman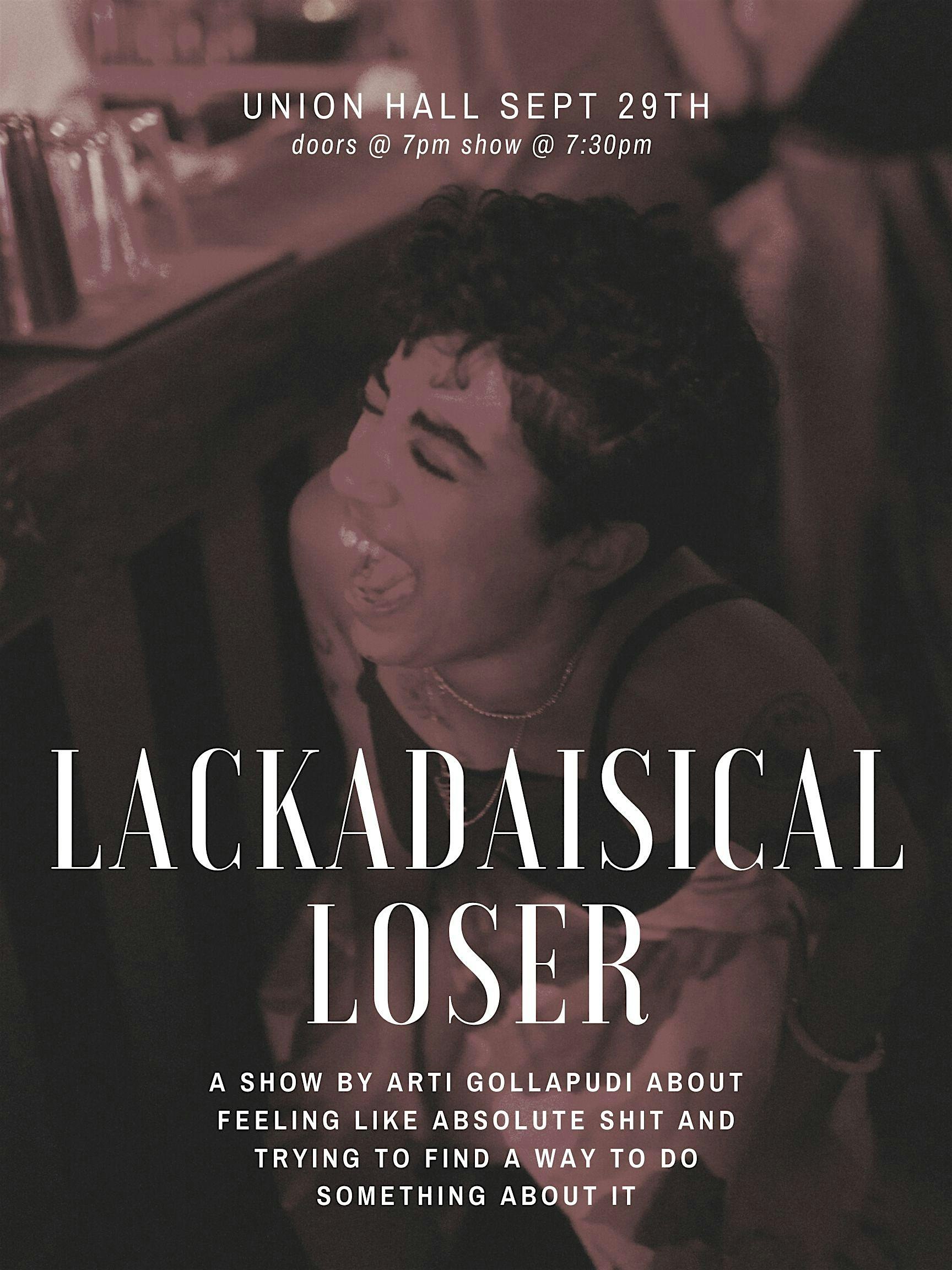 Arti Gollapudi: Lackadaisical Loser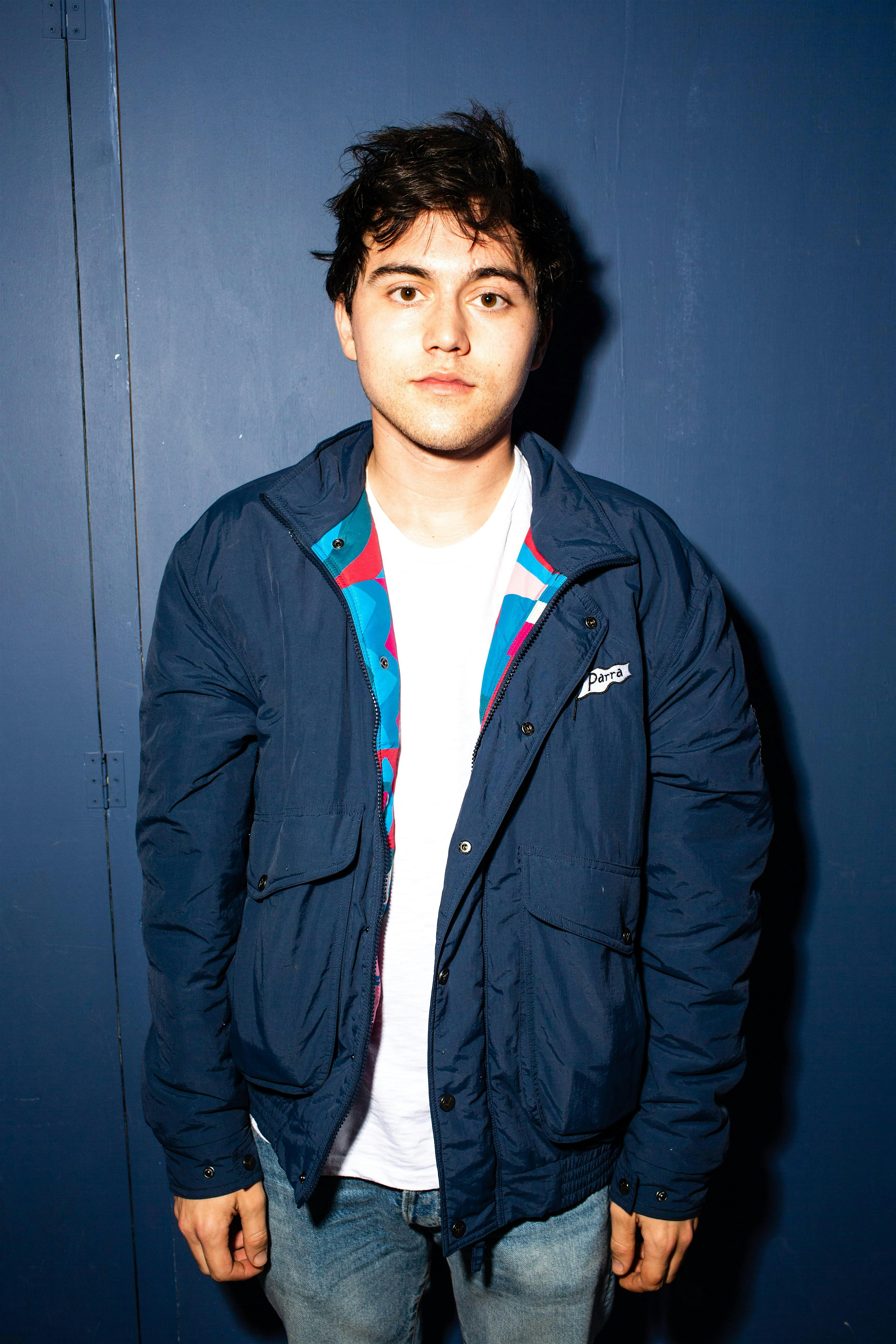 Brandon Wardell Casual Last Minute Intimate Show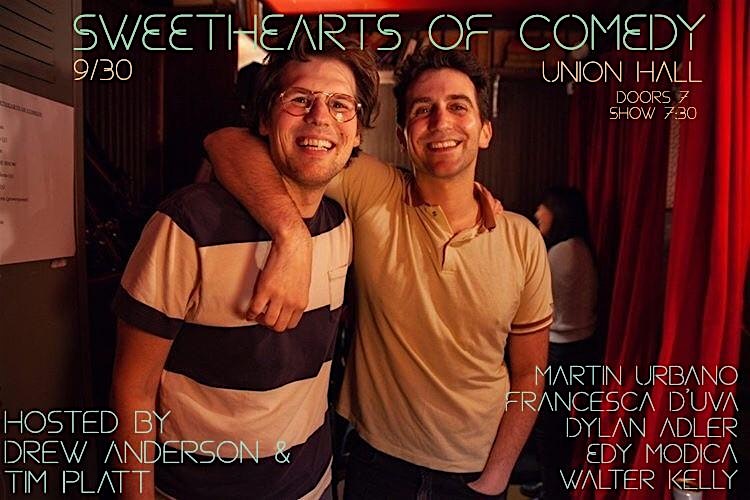 The Sweethearts of Comedy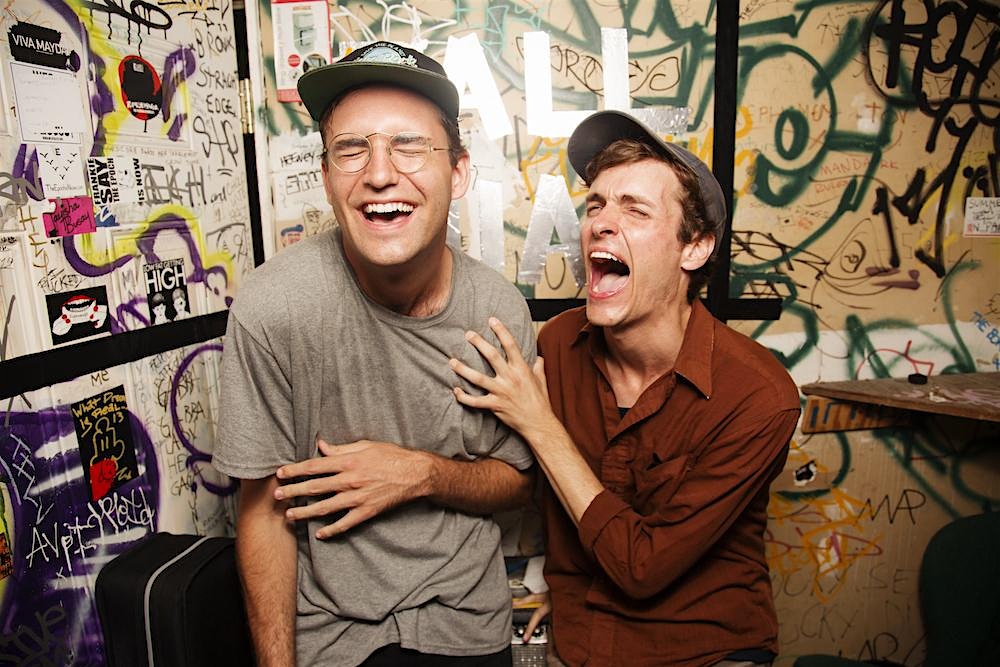 Sharing and Crying with John Reynolds & Matt Barats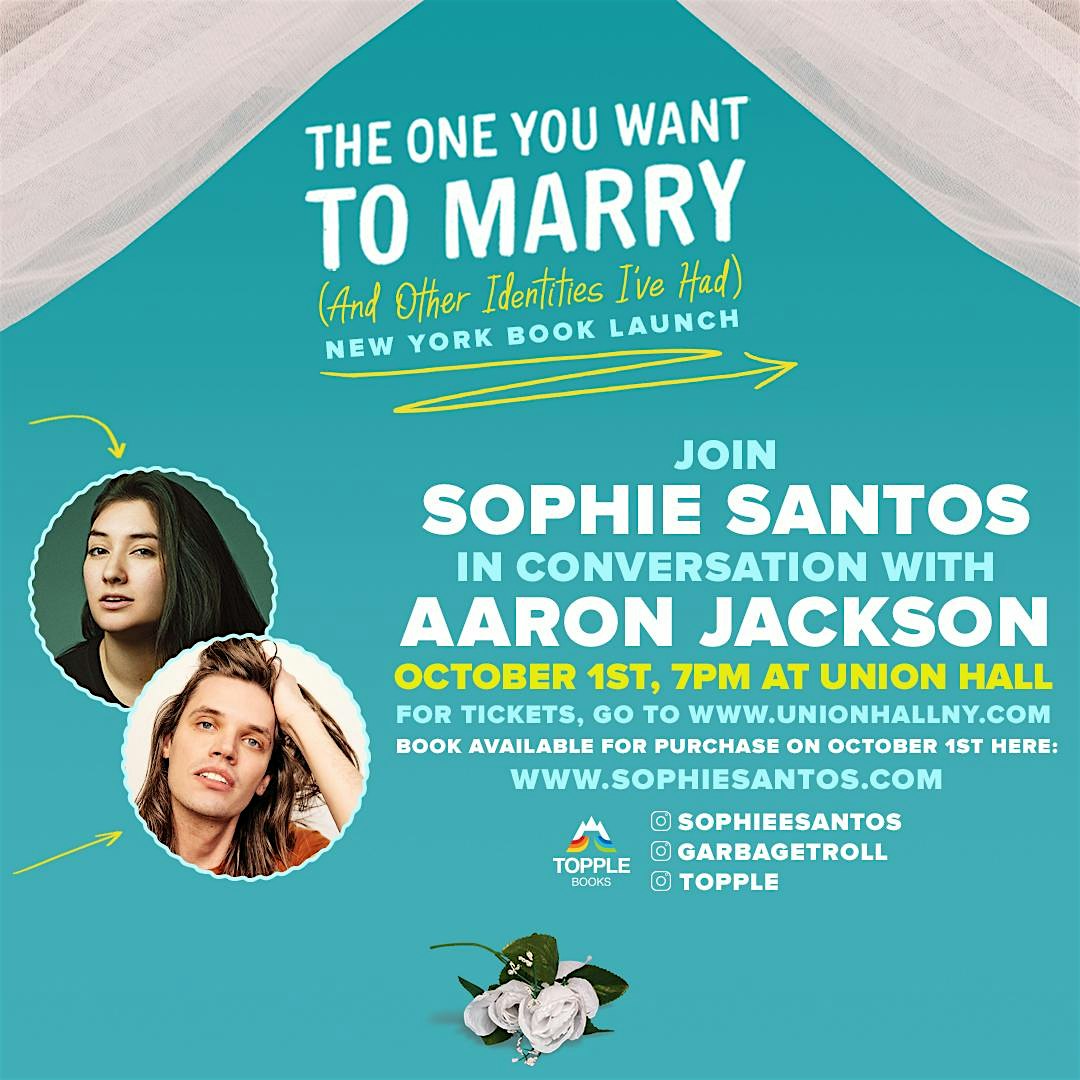 The One You Want to Marry (And Other Identities I've Had) Launch Event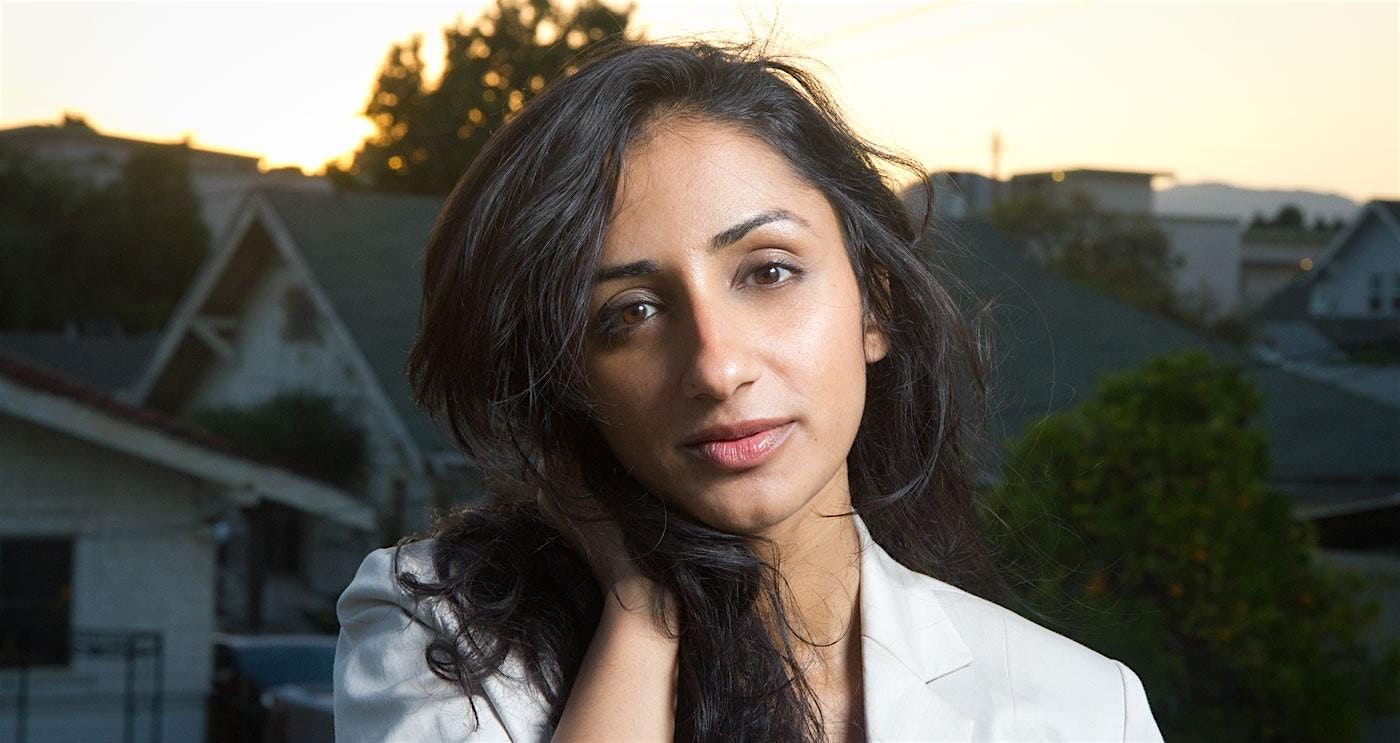 Kiran Deol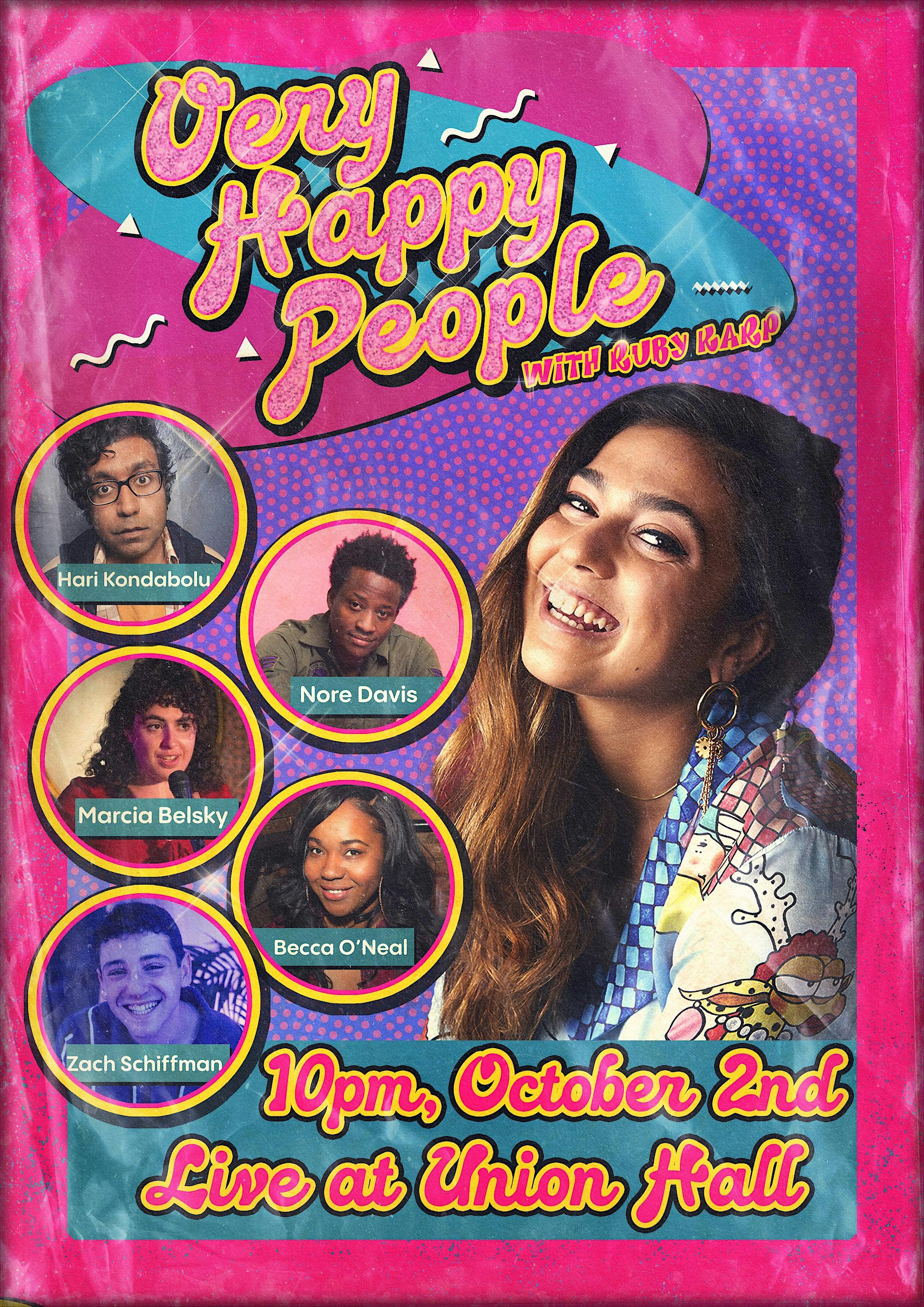 Very Happy People! with Ruby Karp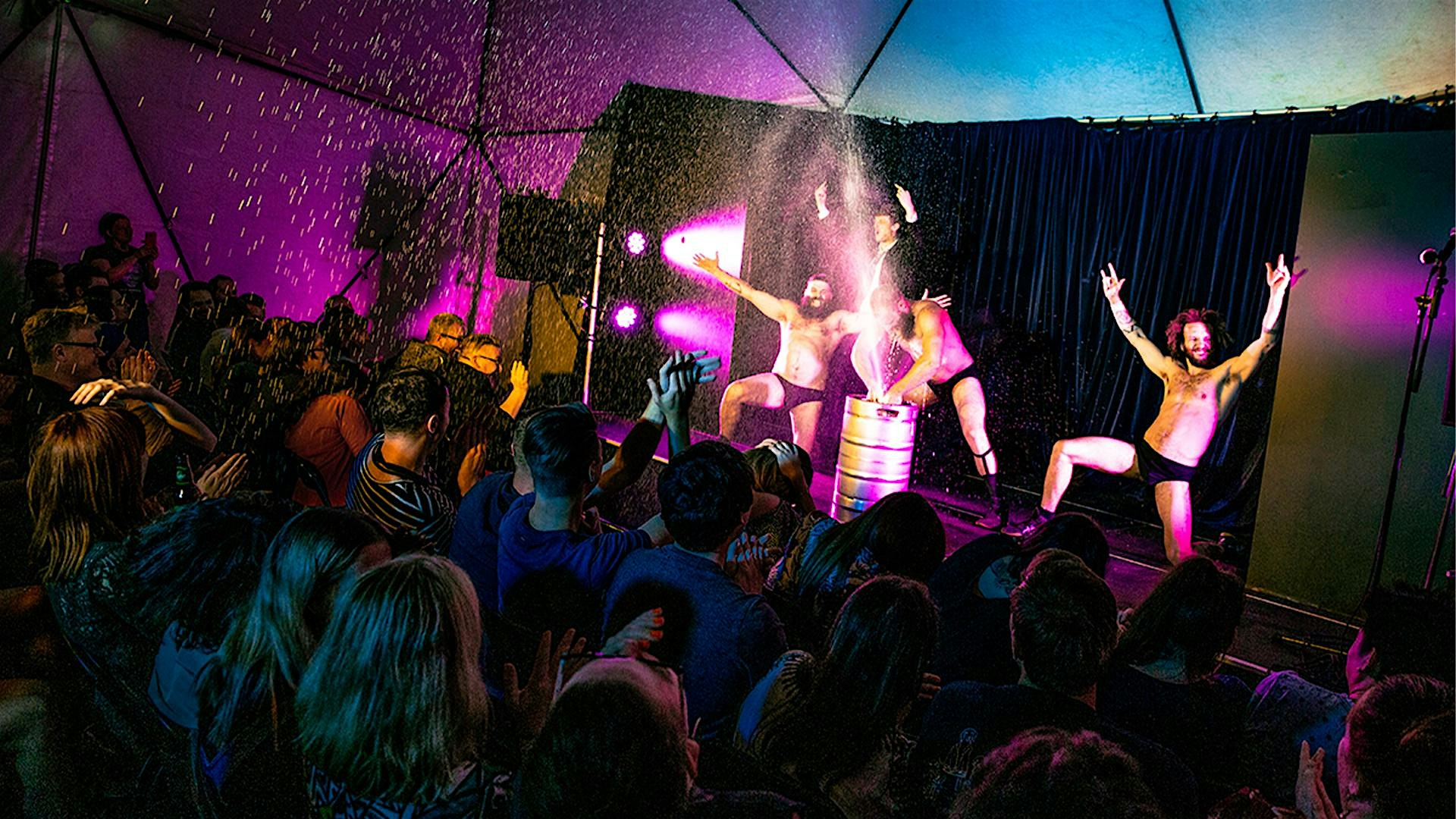 Stamptown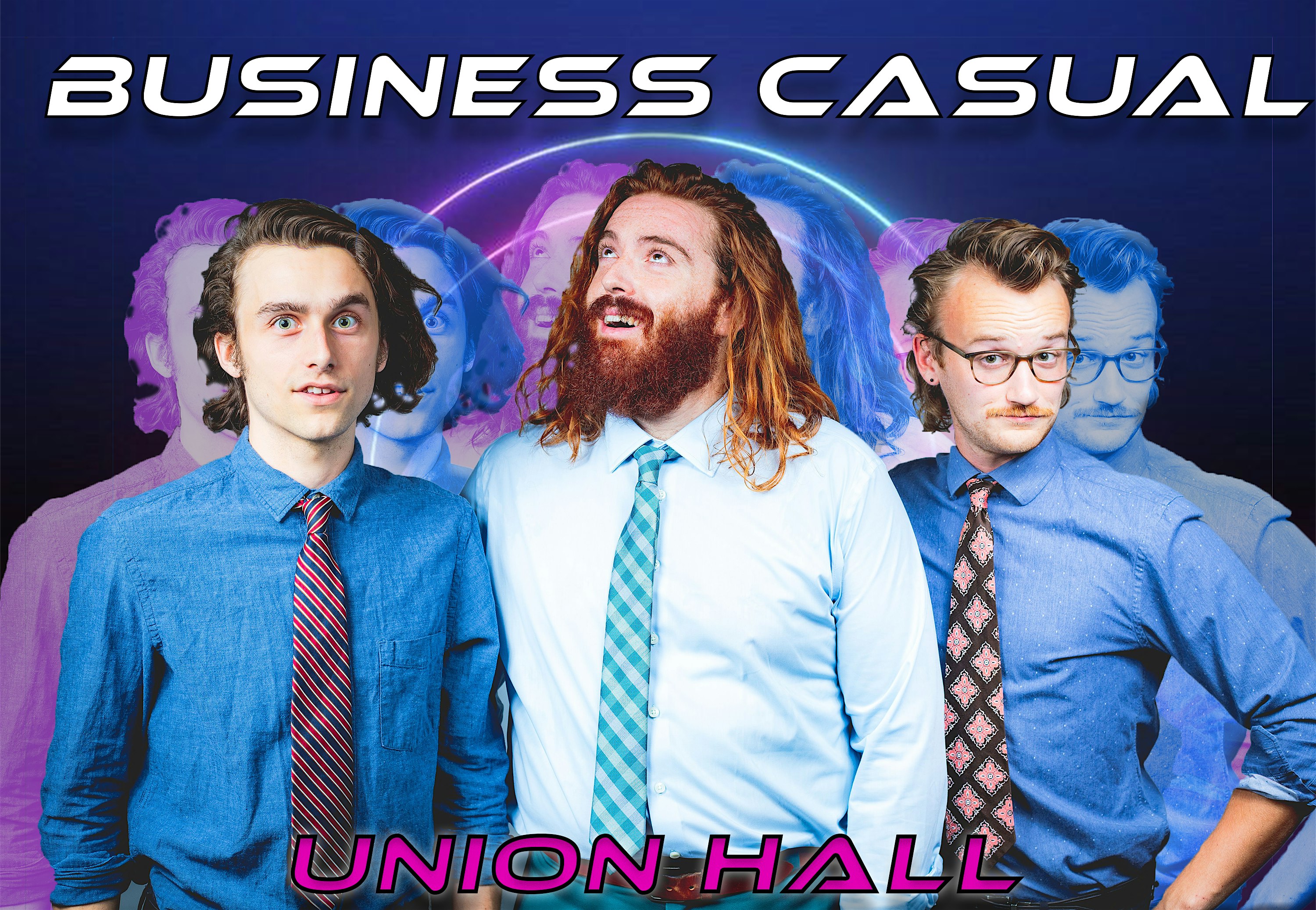 Business Casual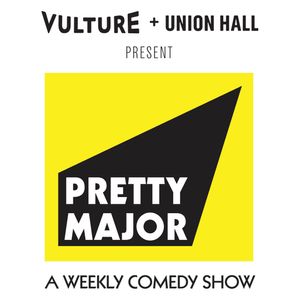 PRETTY MAJOR Hosted by Marcia Belsky, Jay Jurden, & Zach Zimmerman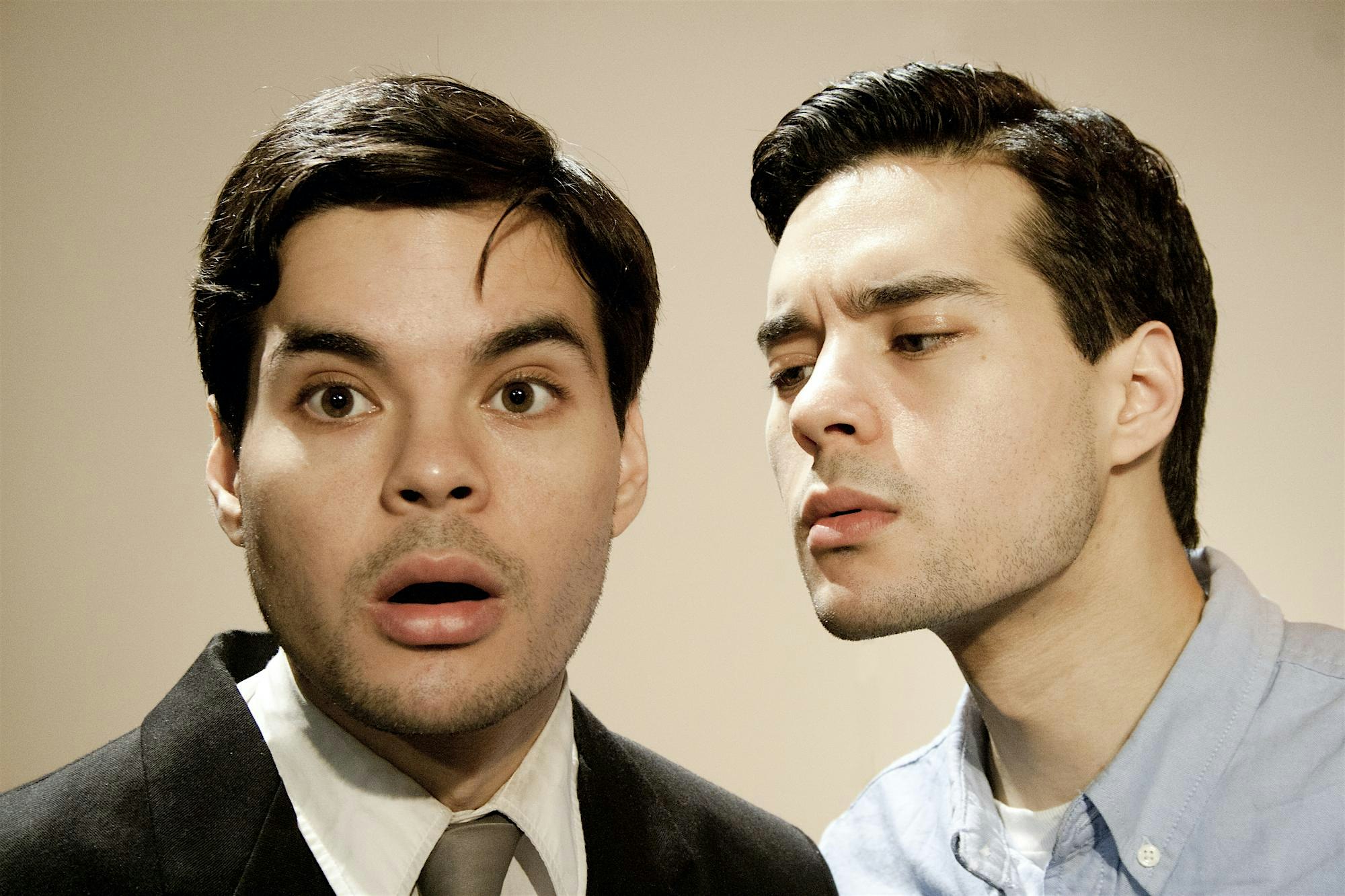 Max & Nicky: A '60s Variety Show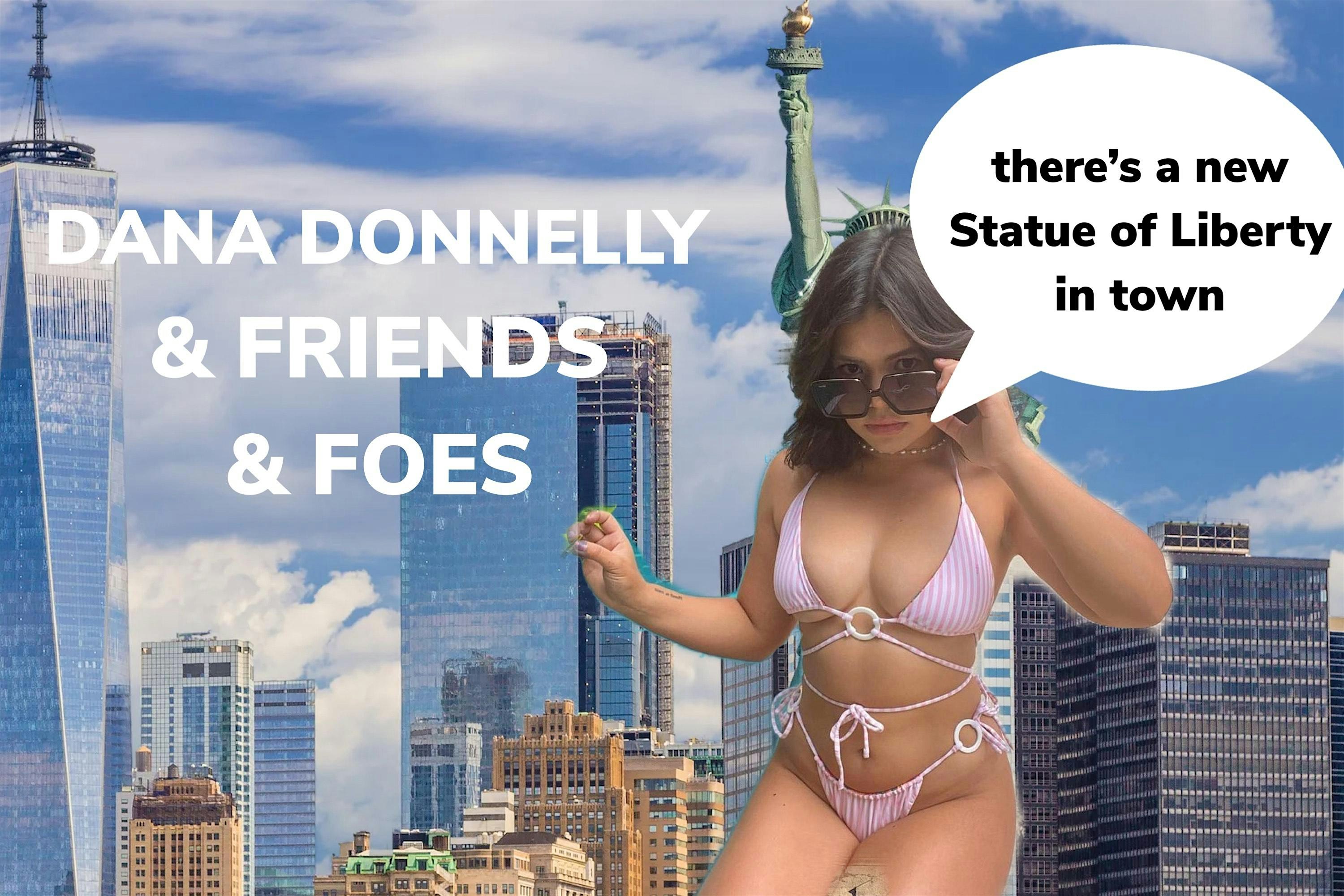 Dana Donnelly & Friends (& Foes)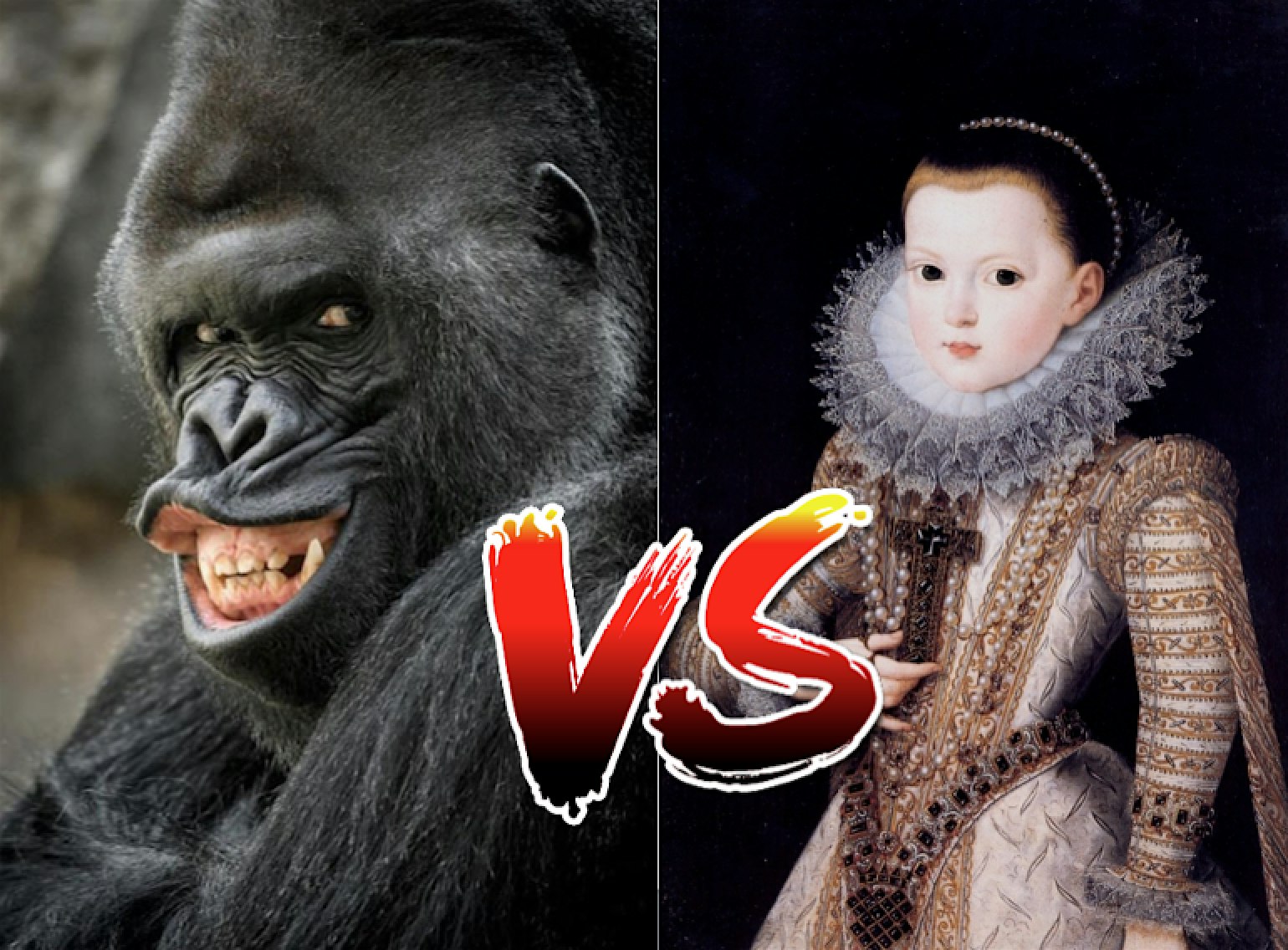 Homicidal Gorilla vs. Mademoiselle Eliza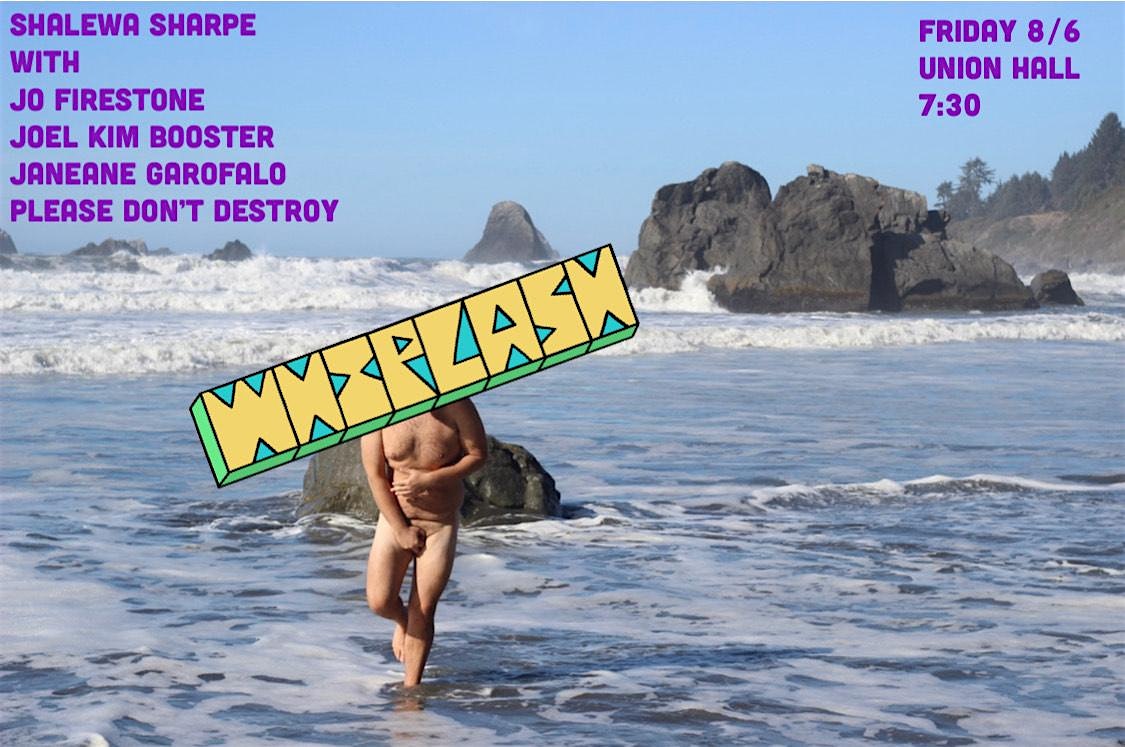 Whiplash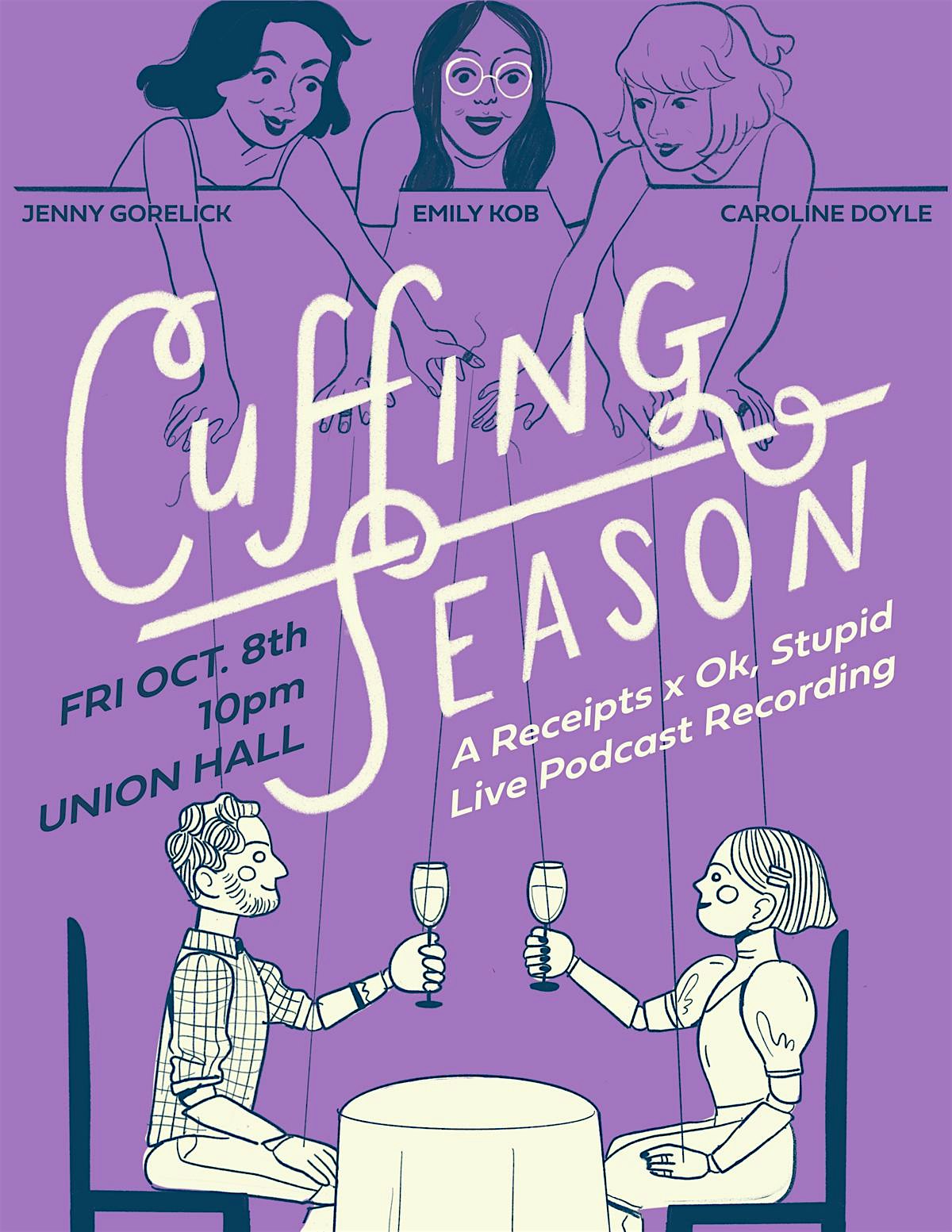 Cuffing Season: A Receipts x Ok, Stupid Live Podcast Recording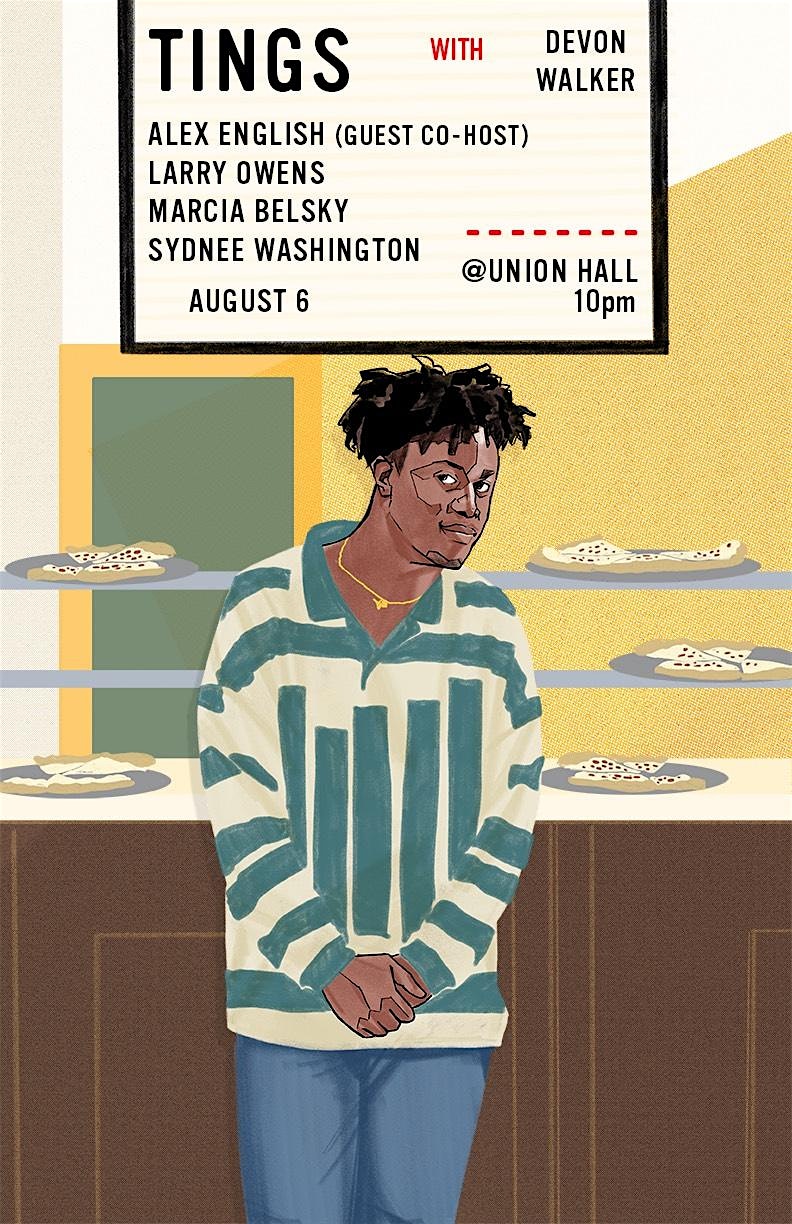 Tings with Devon Walker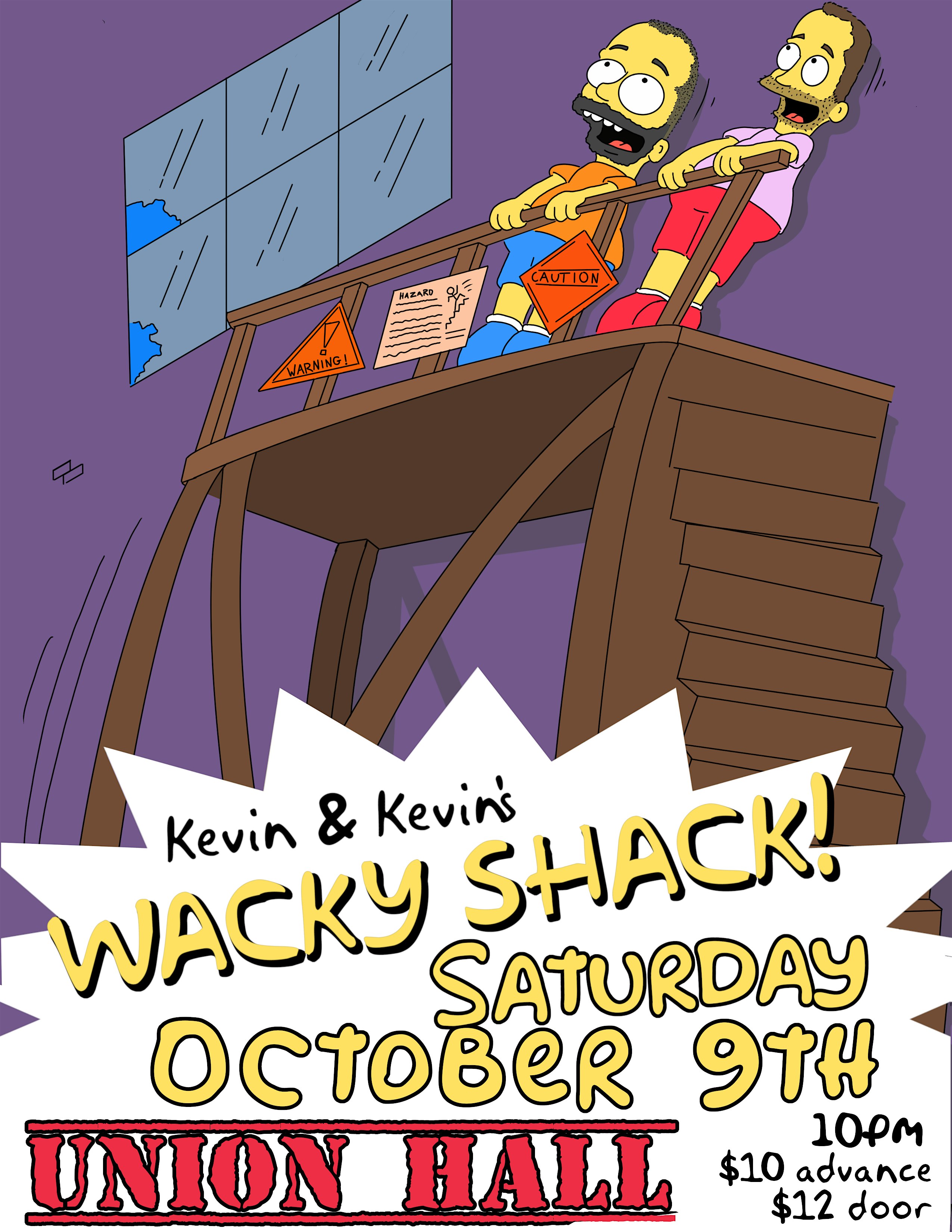 Wacky Shack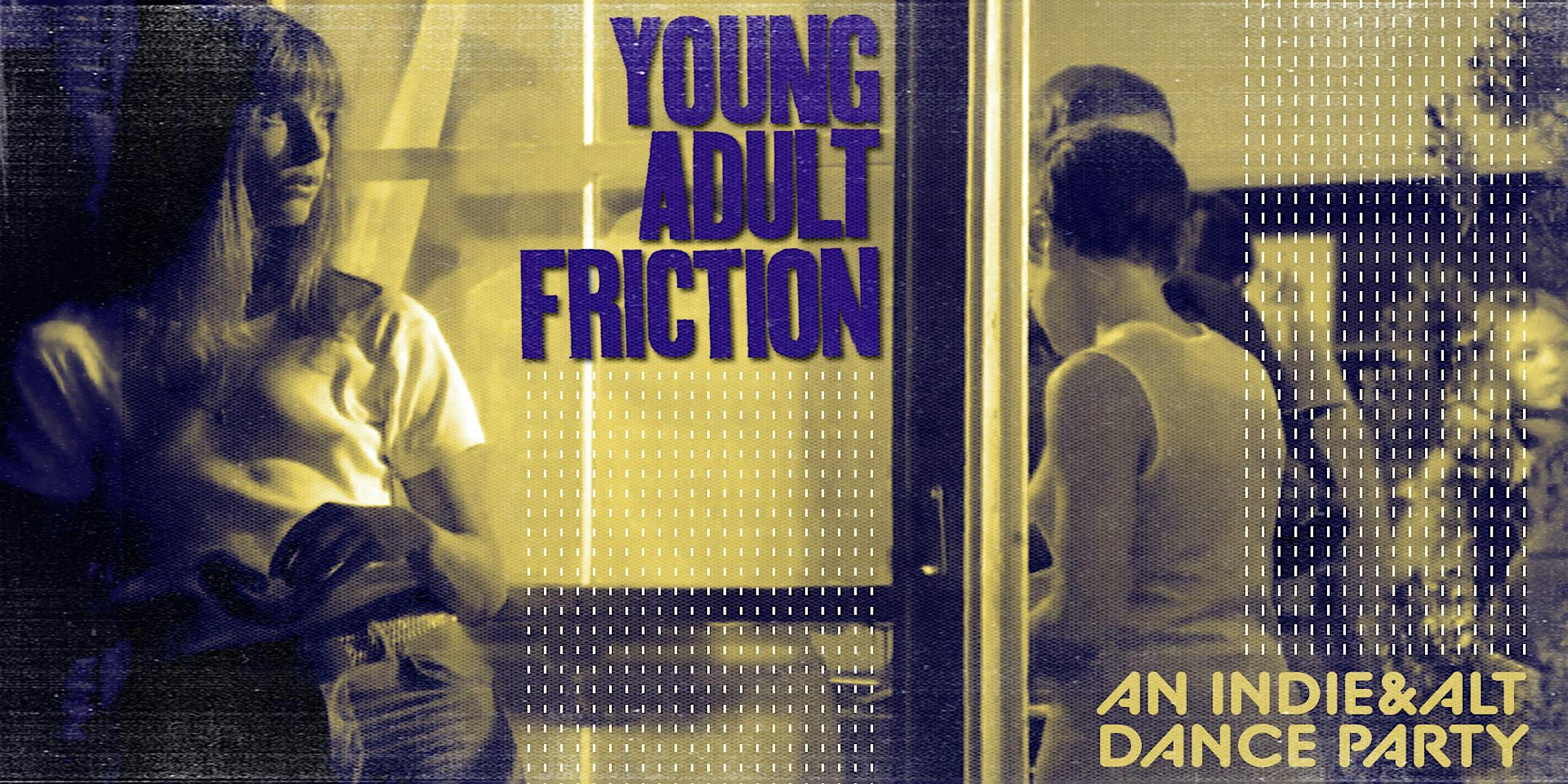 Young Adult Friction: an indie + alt dance party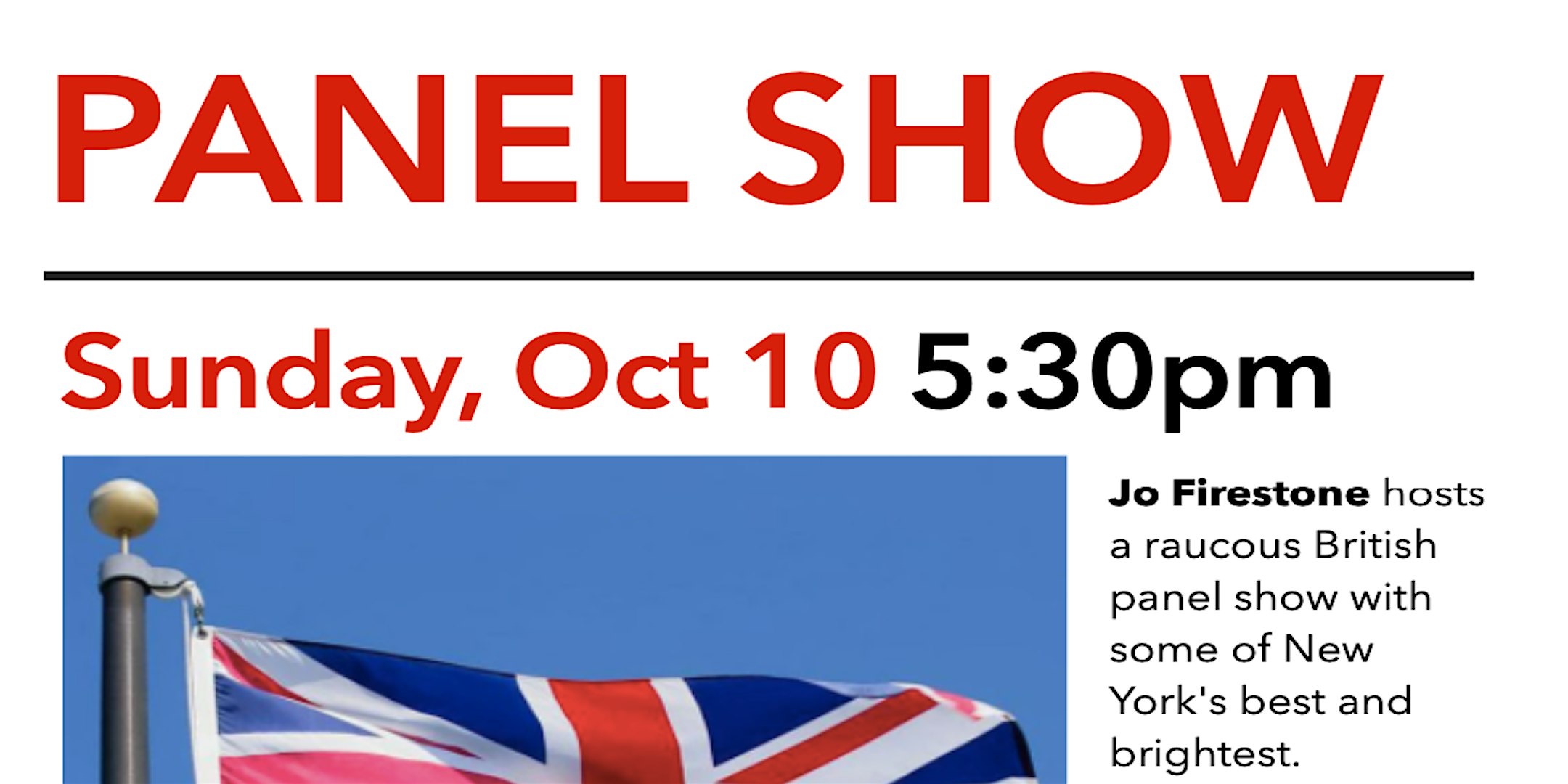 Panel Show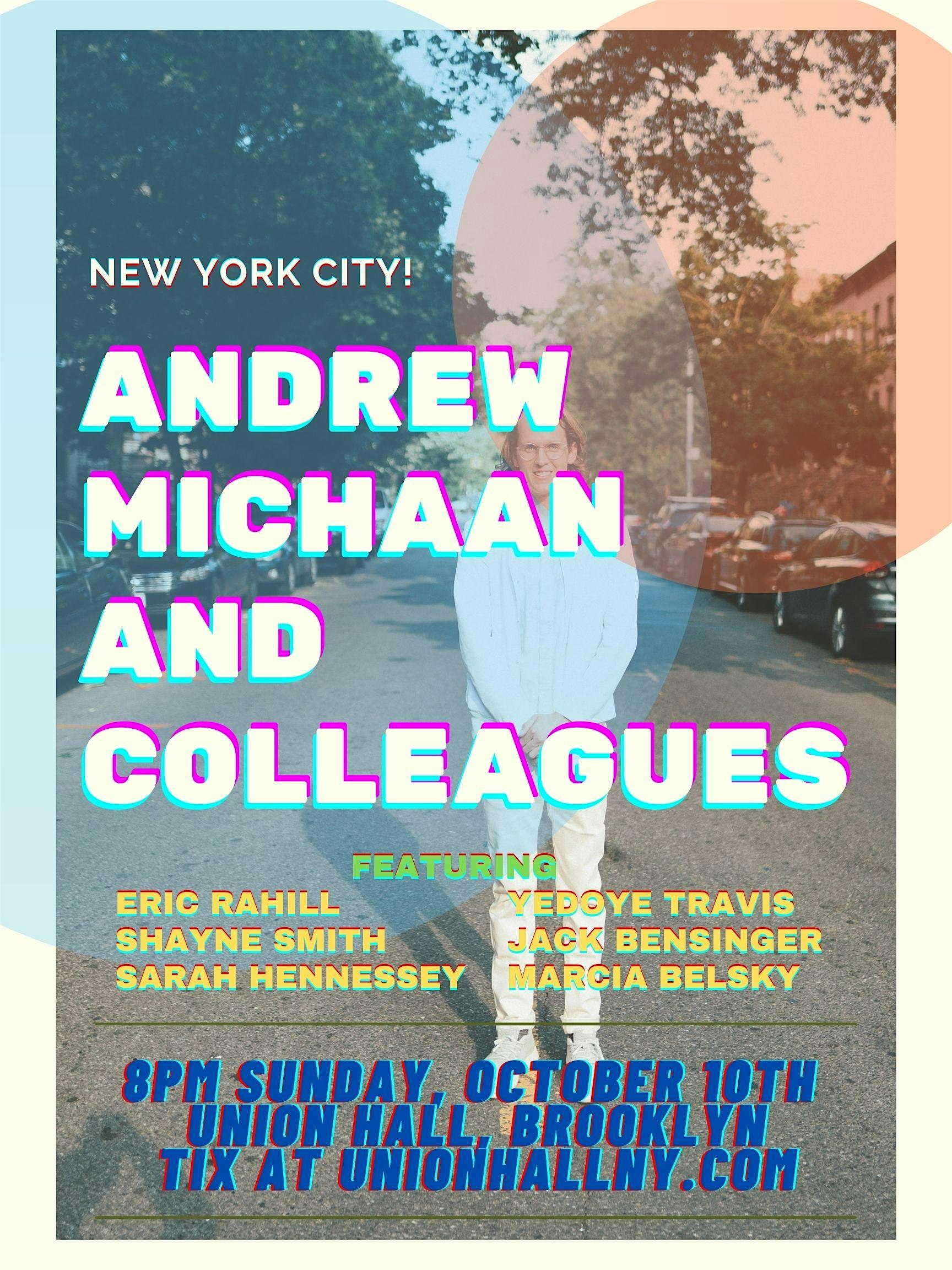 Andrew Michaan and Colleagues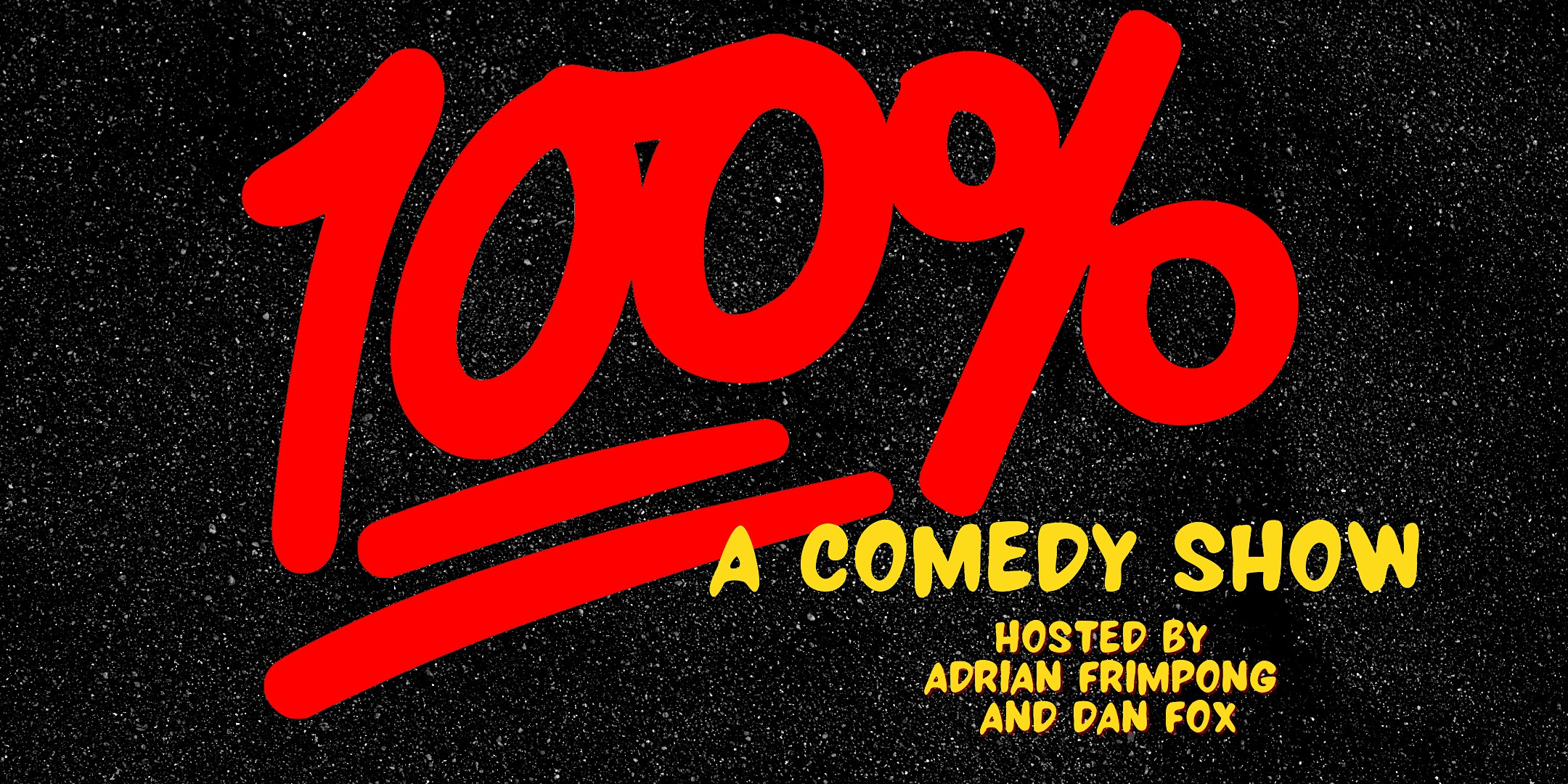 100%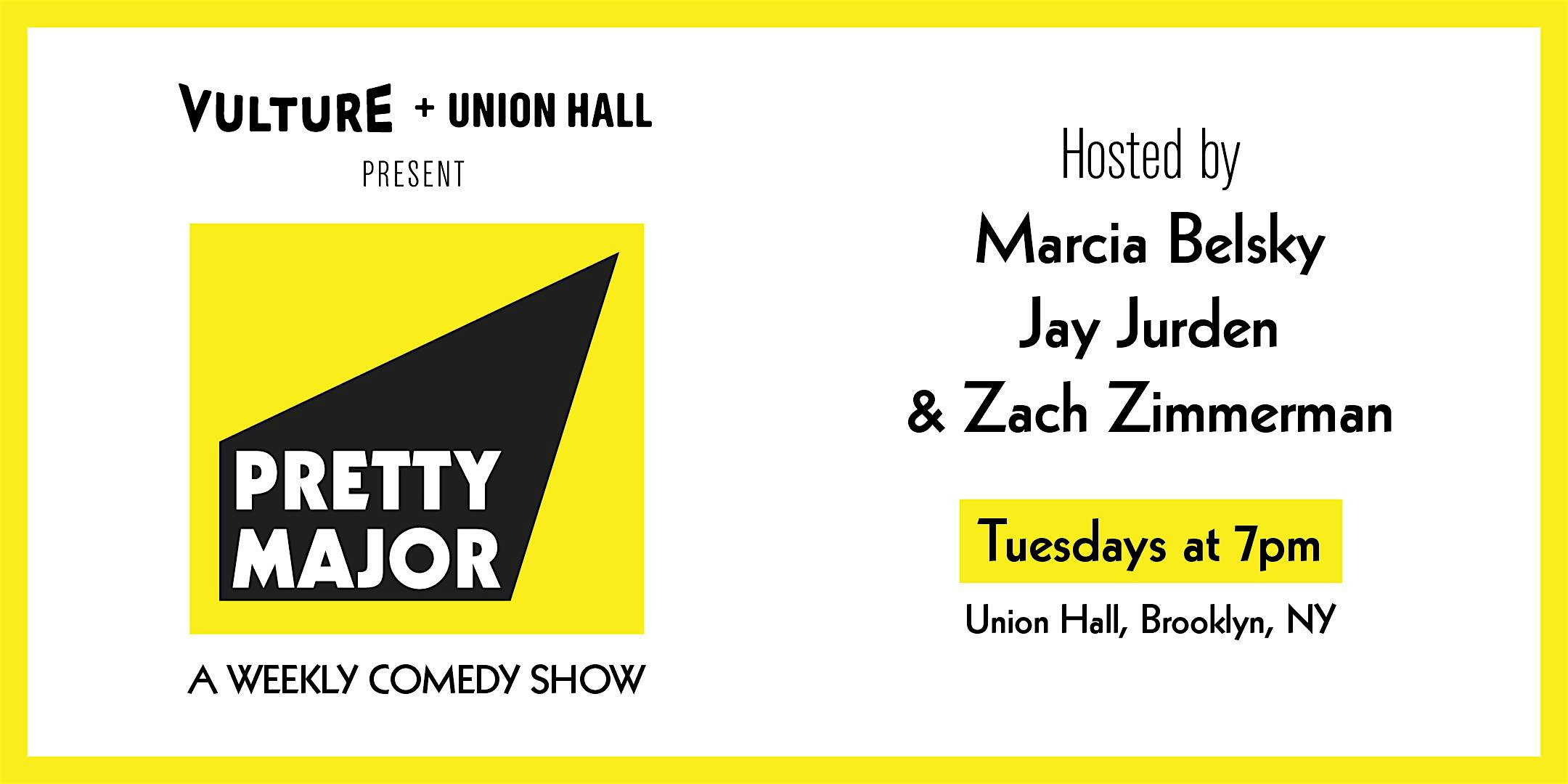 PRETTY MAJOR Hosted by Marcia Belsky, Jay Jurden, & Zach Zimmerman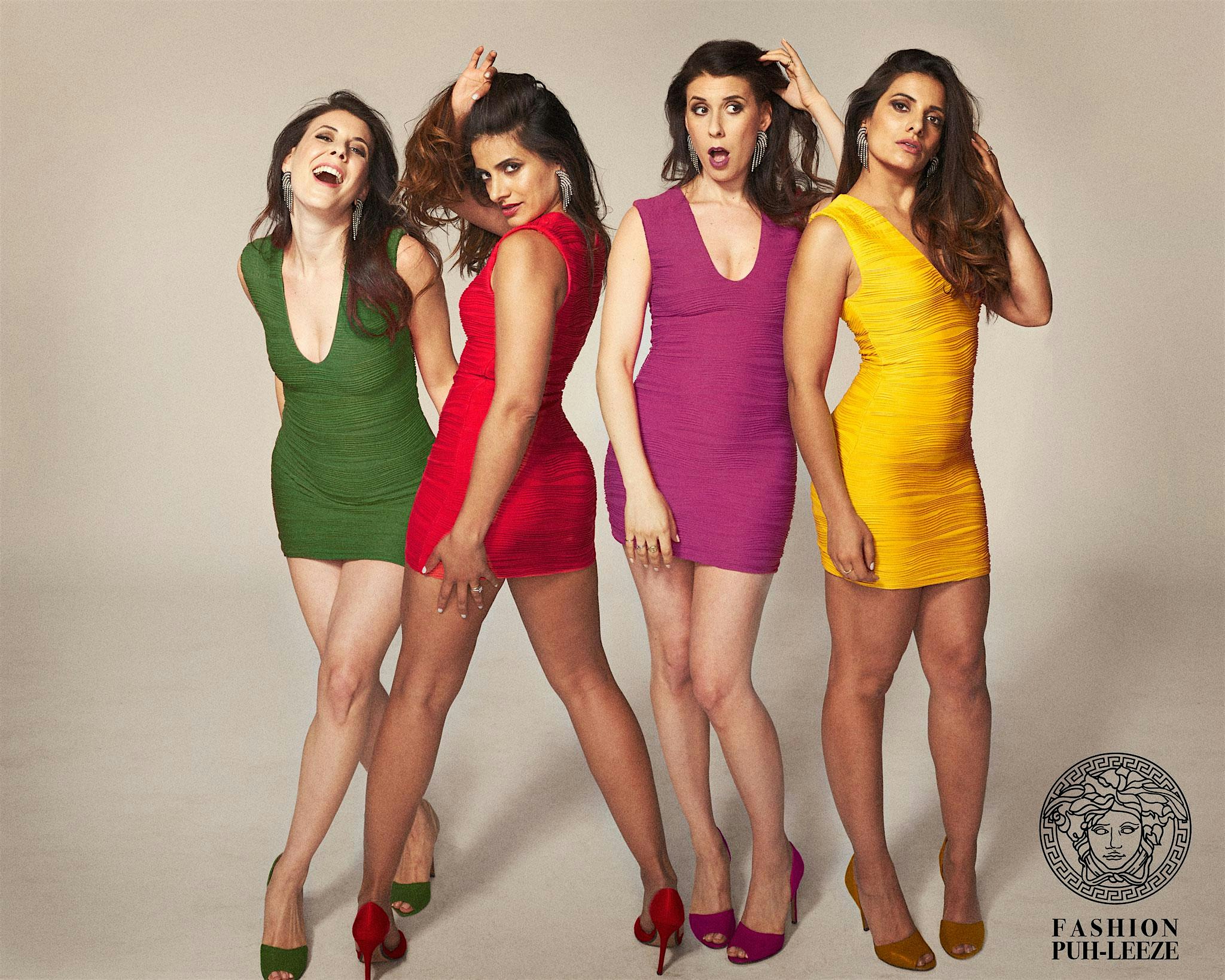 Fashion Puh-leeze!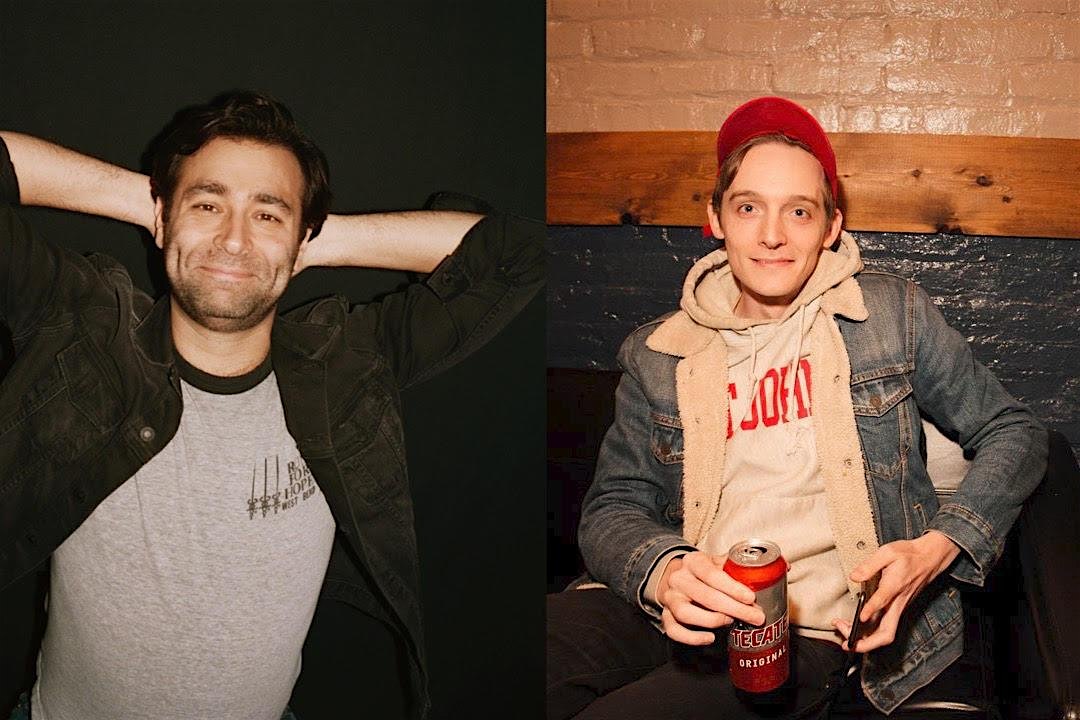 THE DUMB AUCTION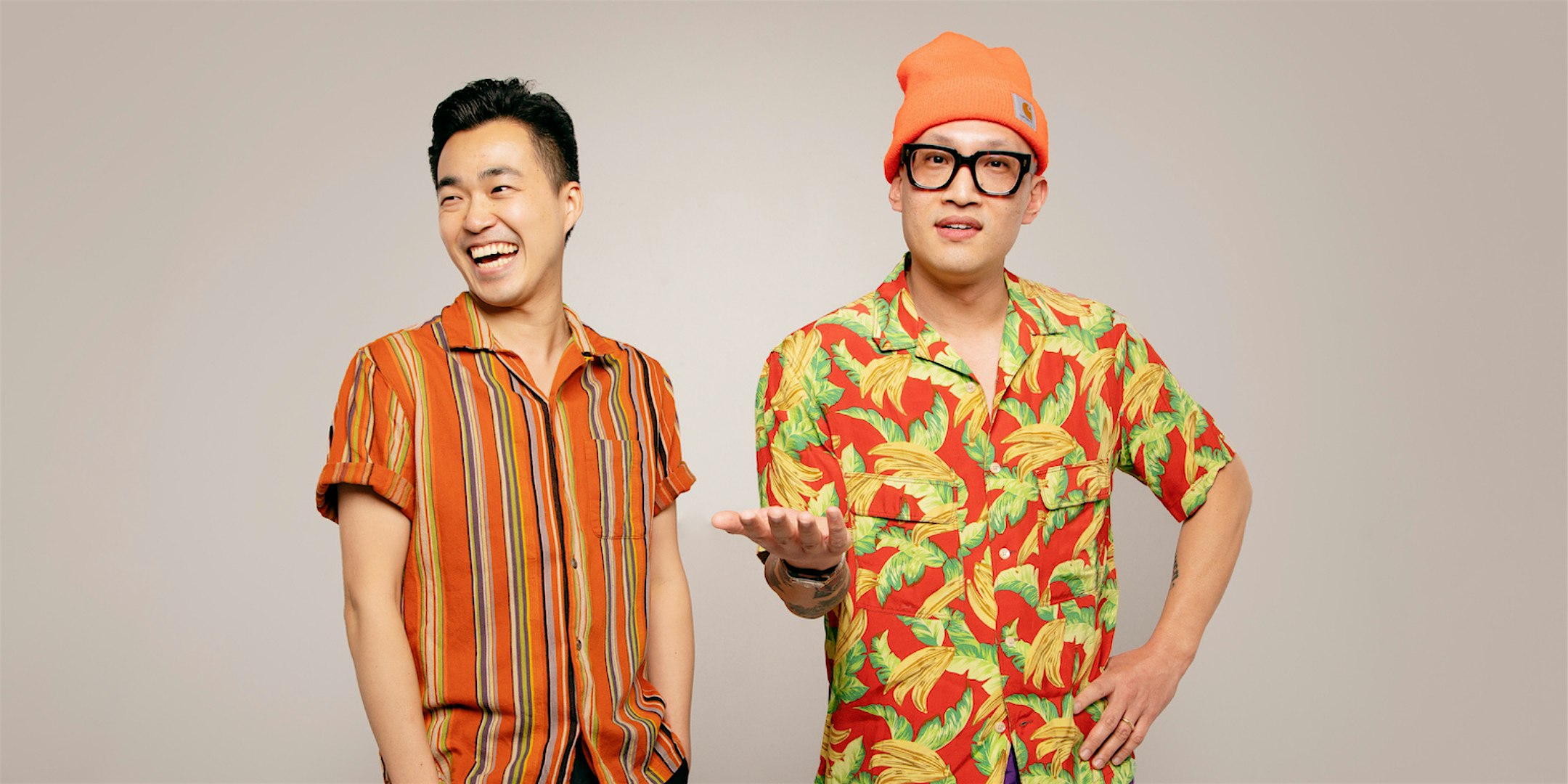 Hack City Comedy with Fumi Abe and Mic Nguyen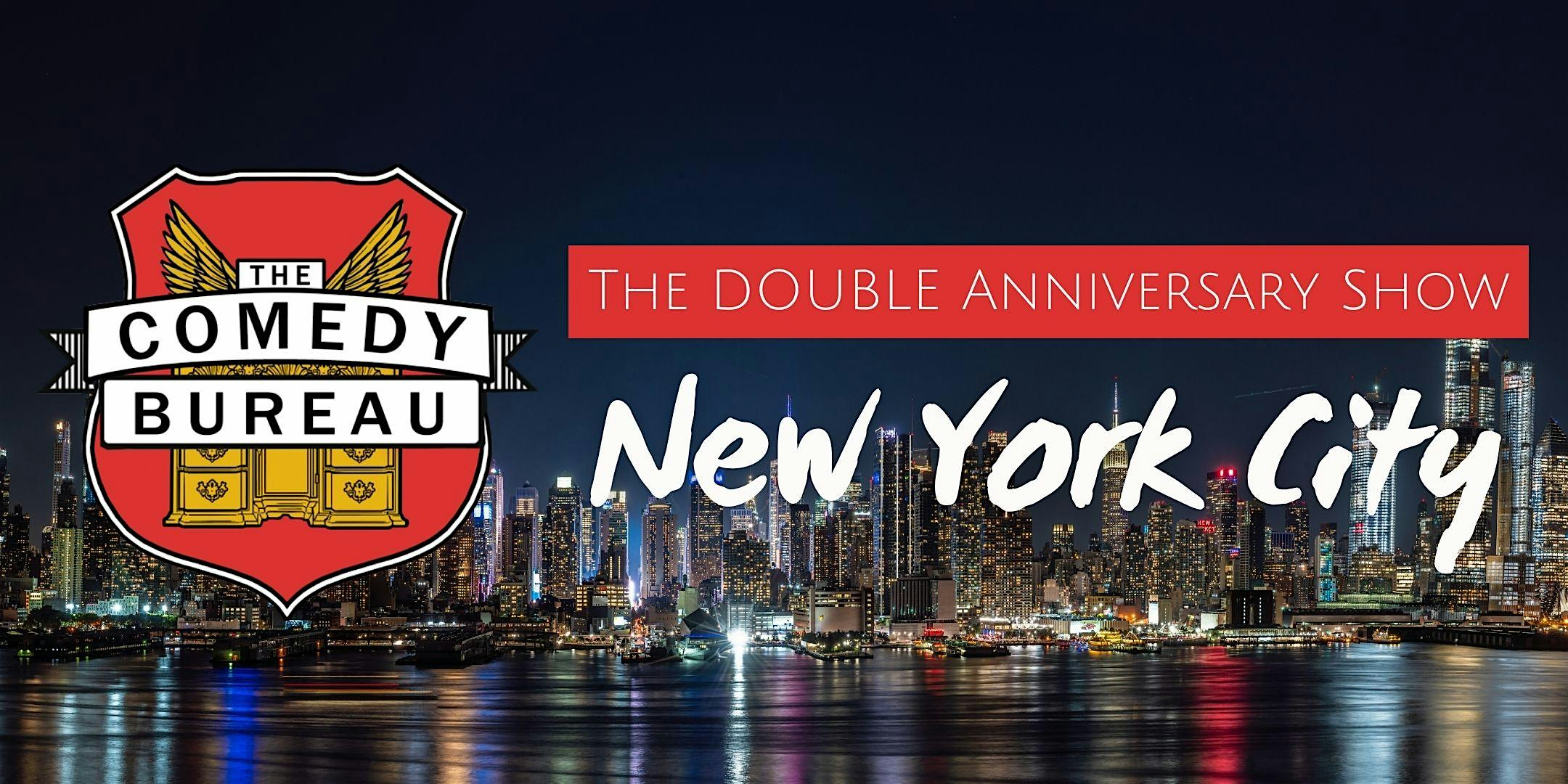 The Comedy Bureau Double Anniversary Show: NEW YORK CITY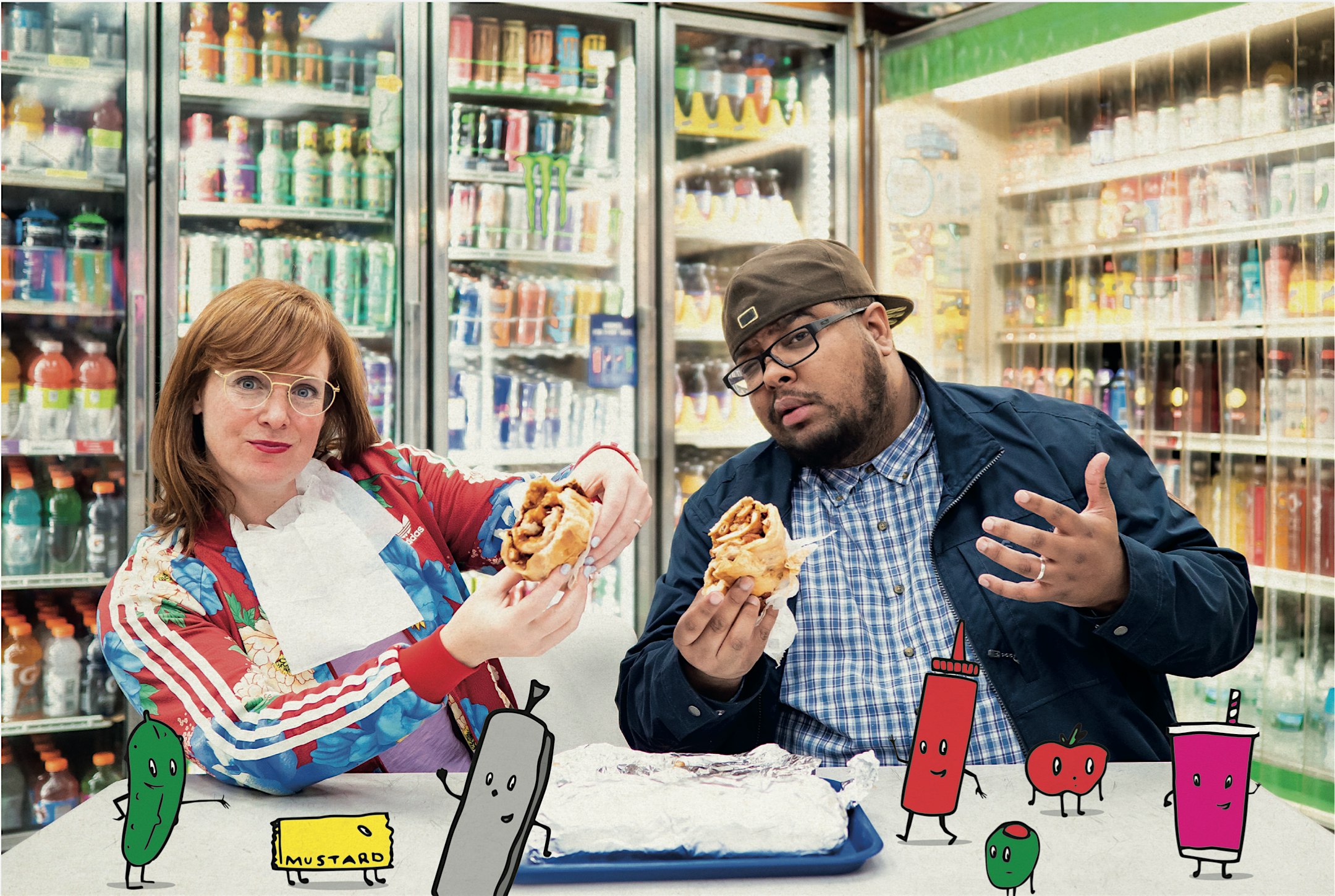 Sandwich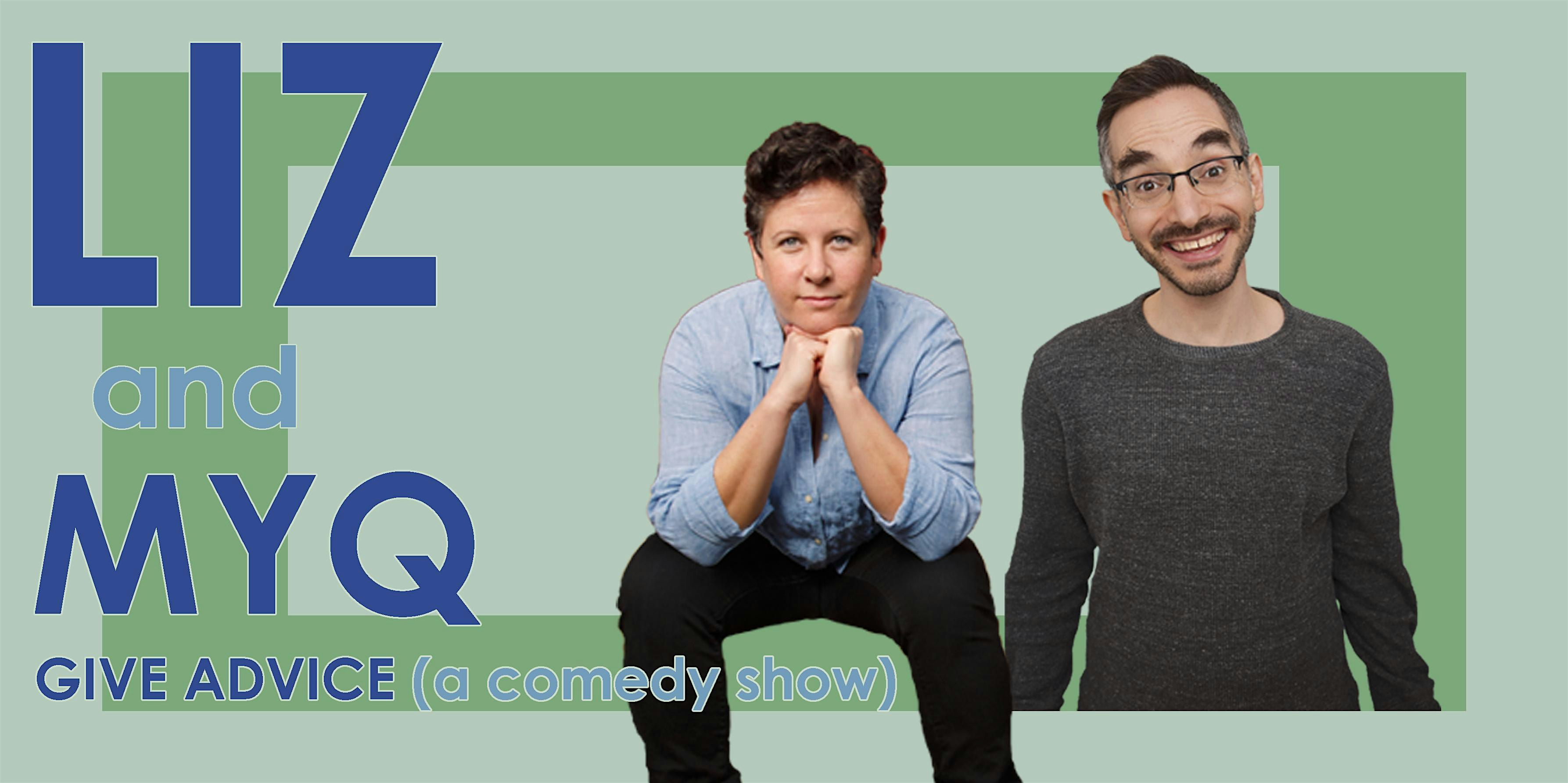 Liz and Myq Give Advice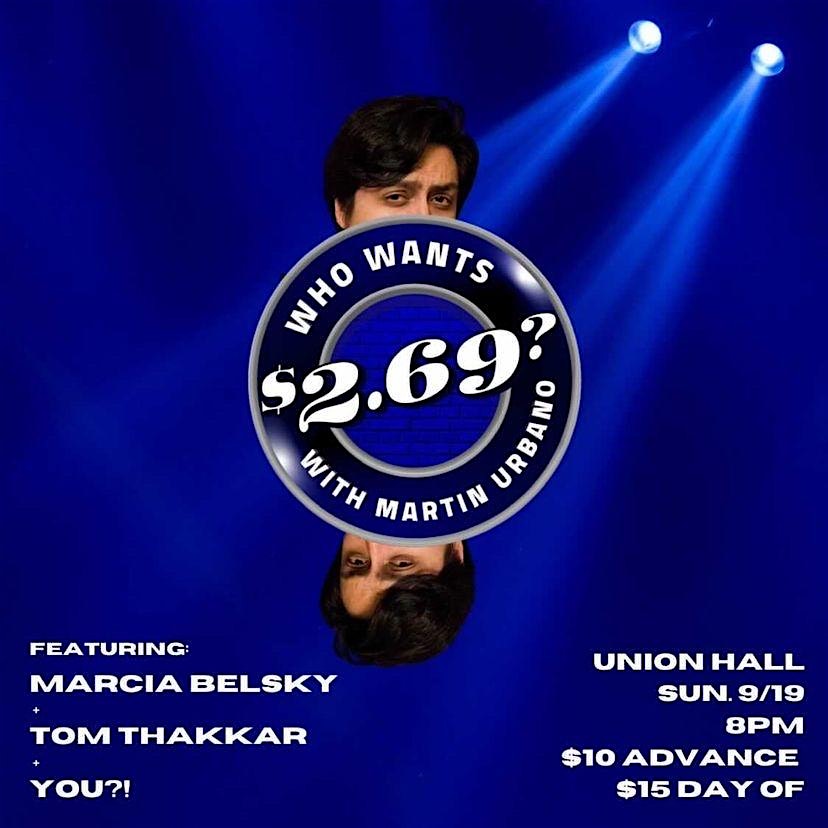 Who Wants $2.69 with Martin Urbano?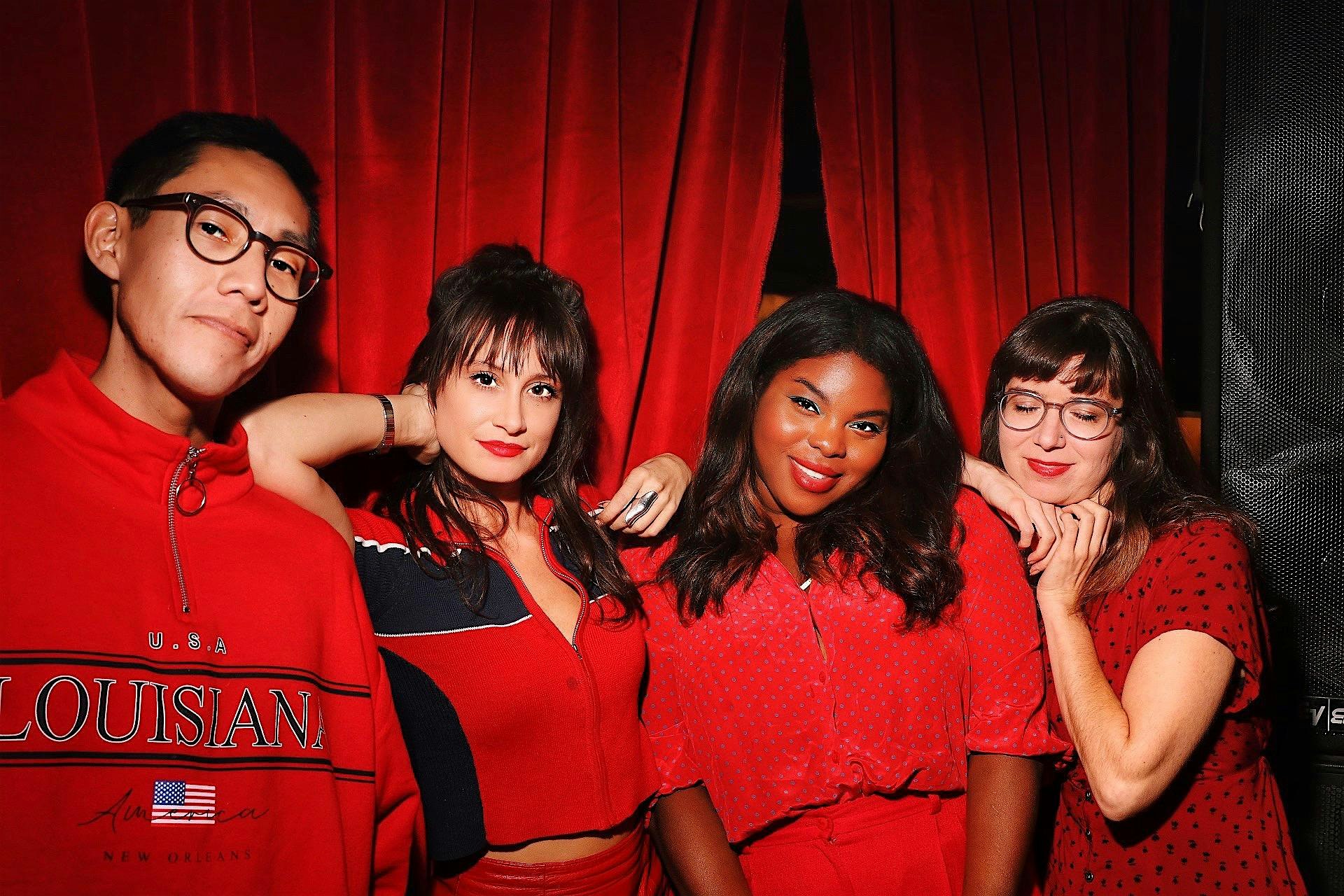 Star F*ckers: Libra Edition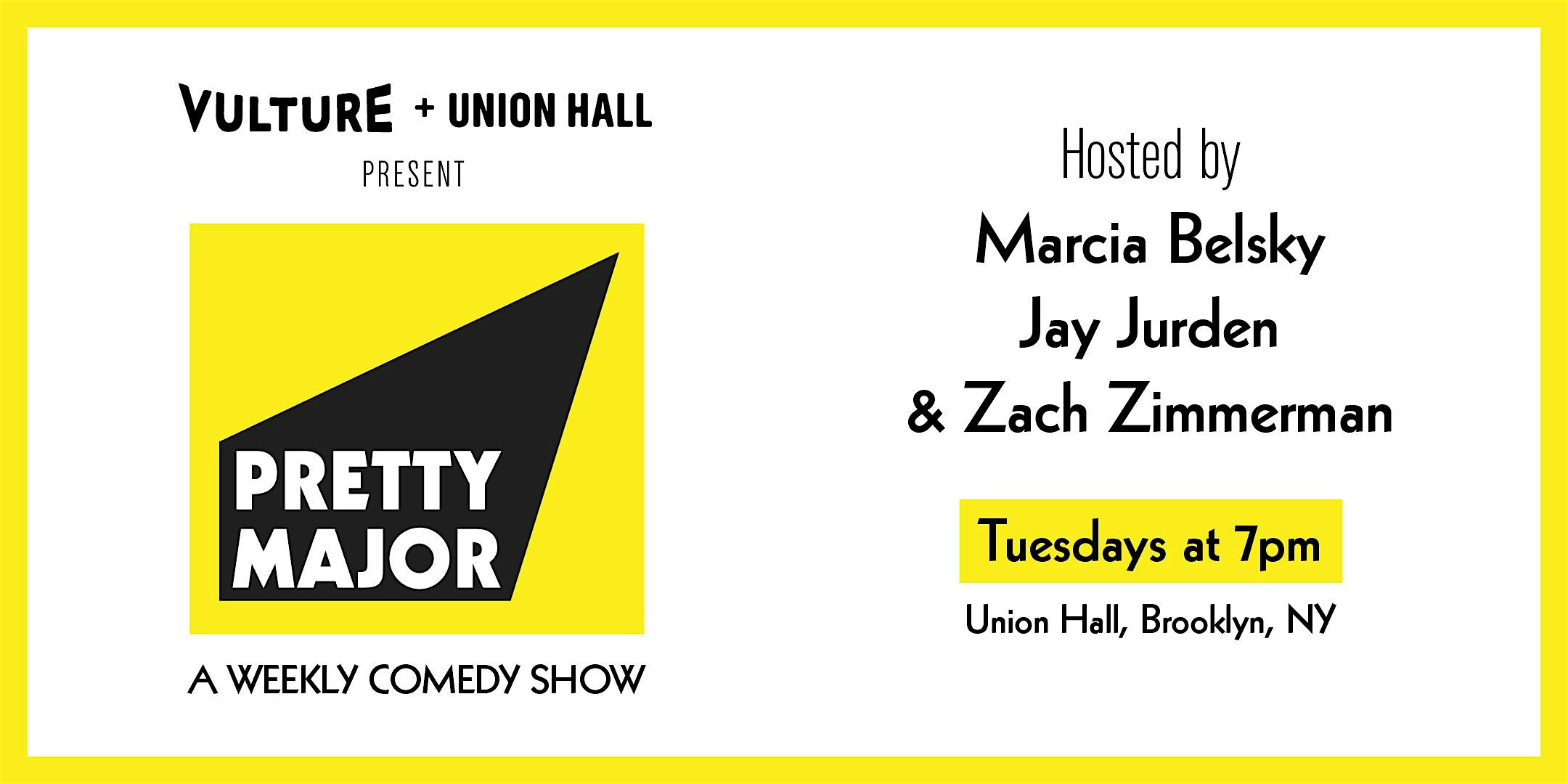 PRETTY MAJOR Hosted by Marcia Belsky, Jay Jurden, & Zach Zimmerman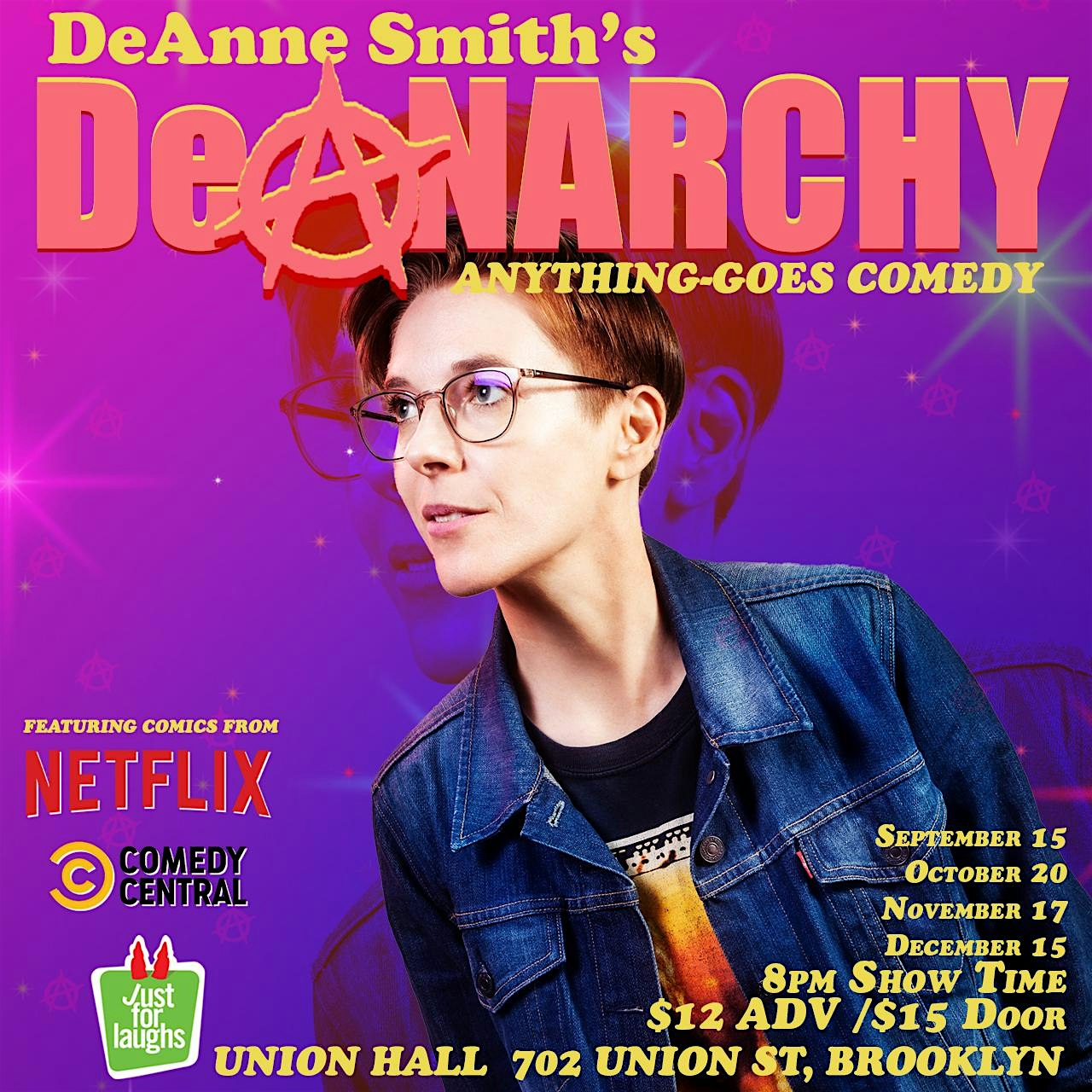 DeAnne Smith's DeAnarchy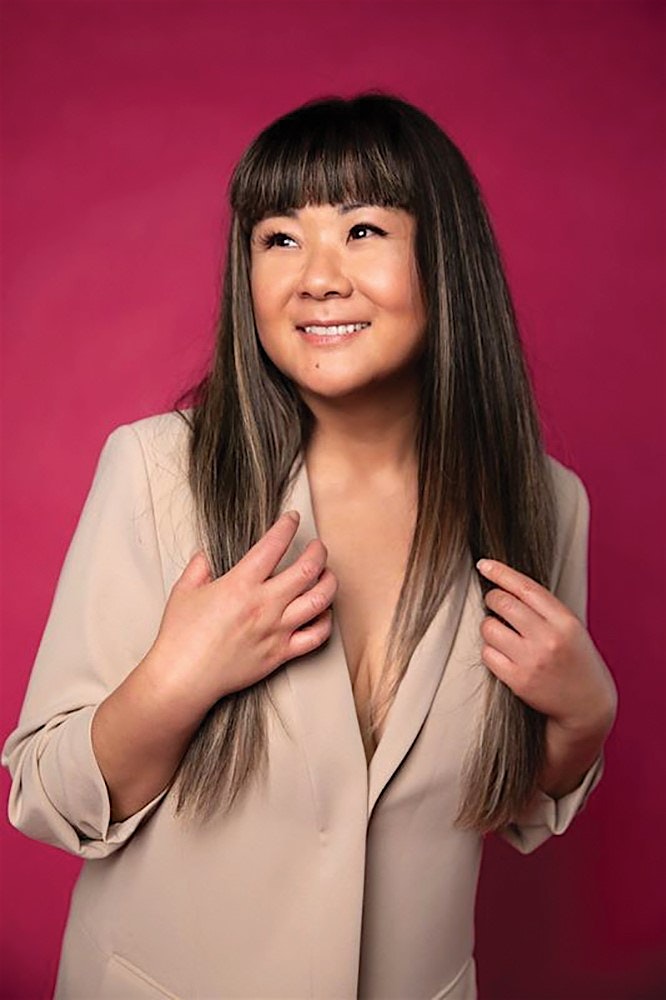 Jenny Yang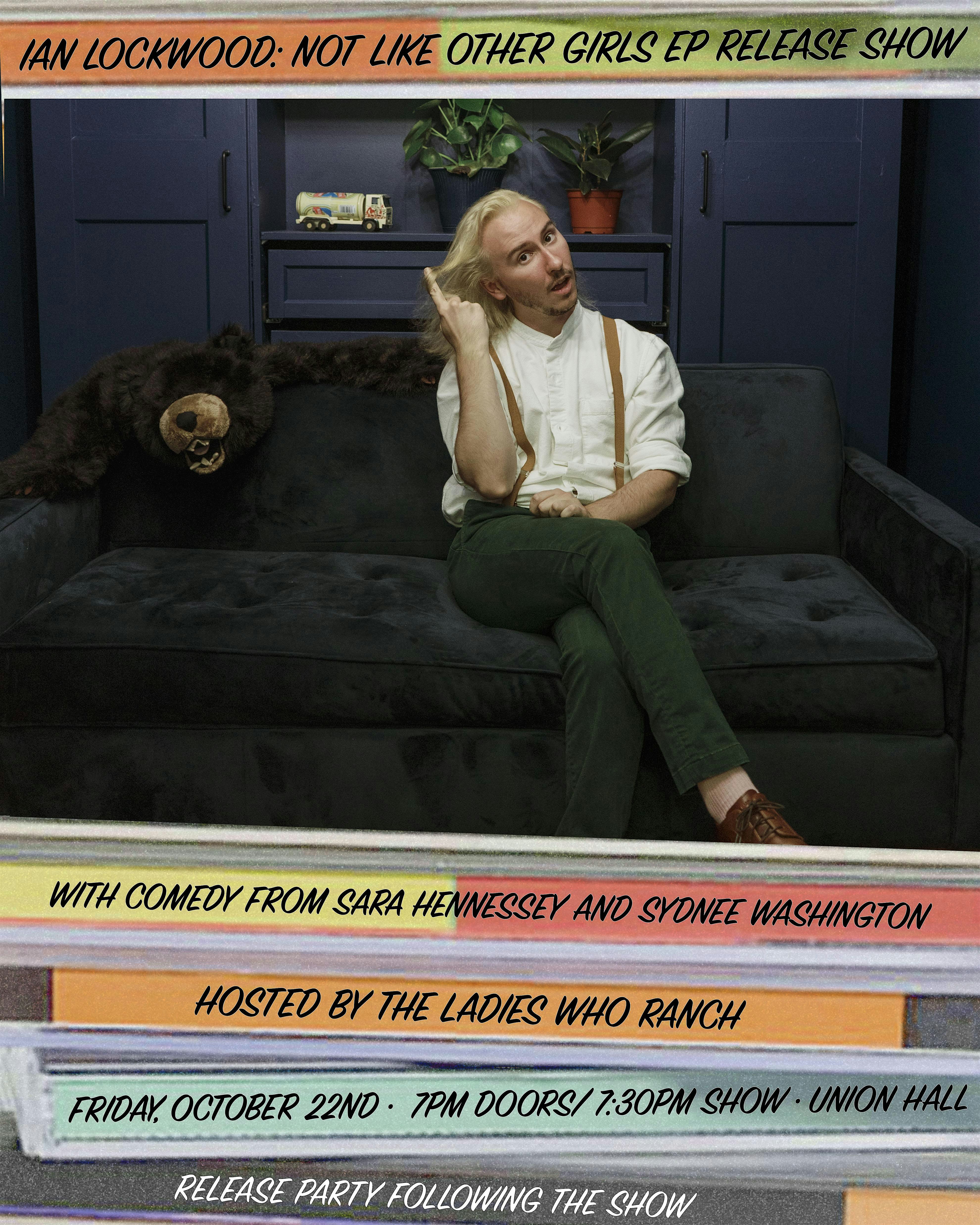 Ian Lockwood: Not Like Other Girls Release Show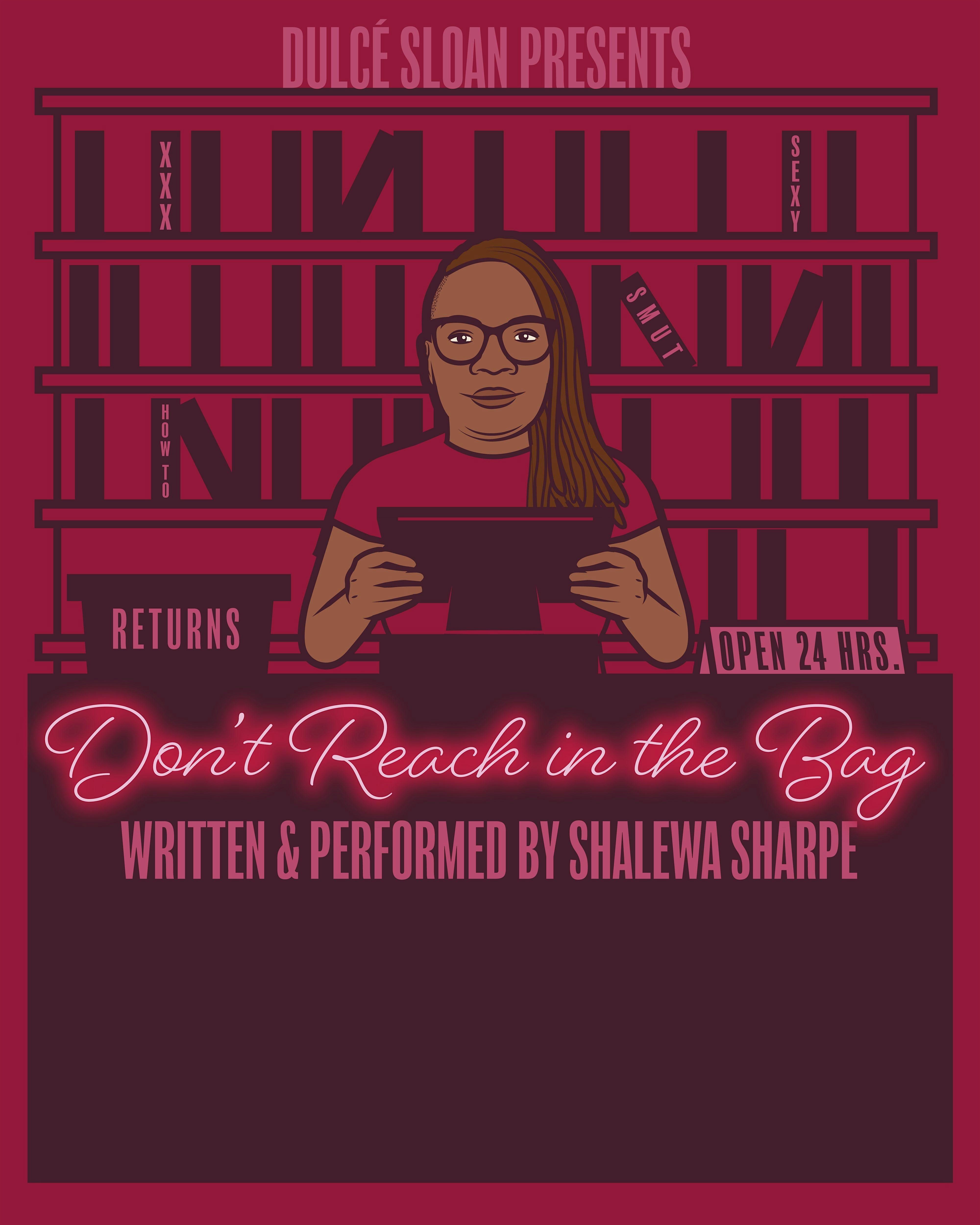 Shalewa Sharpe's Don't Reach In The Bag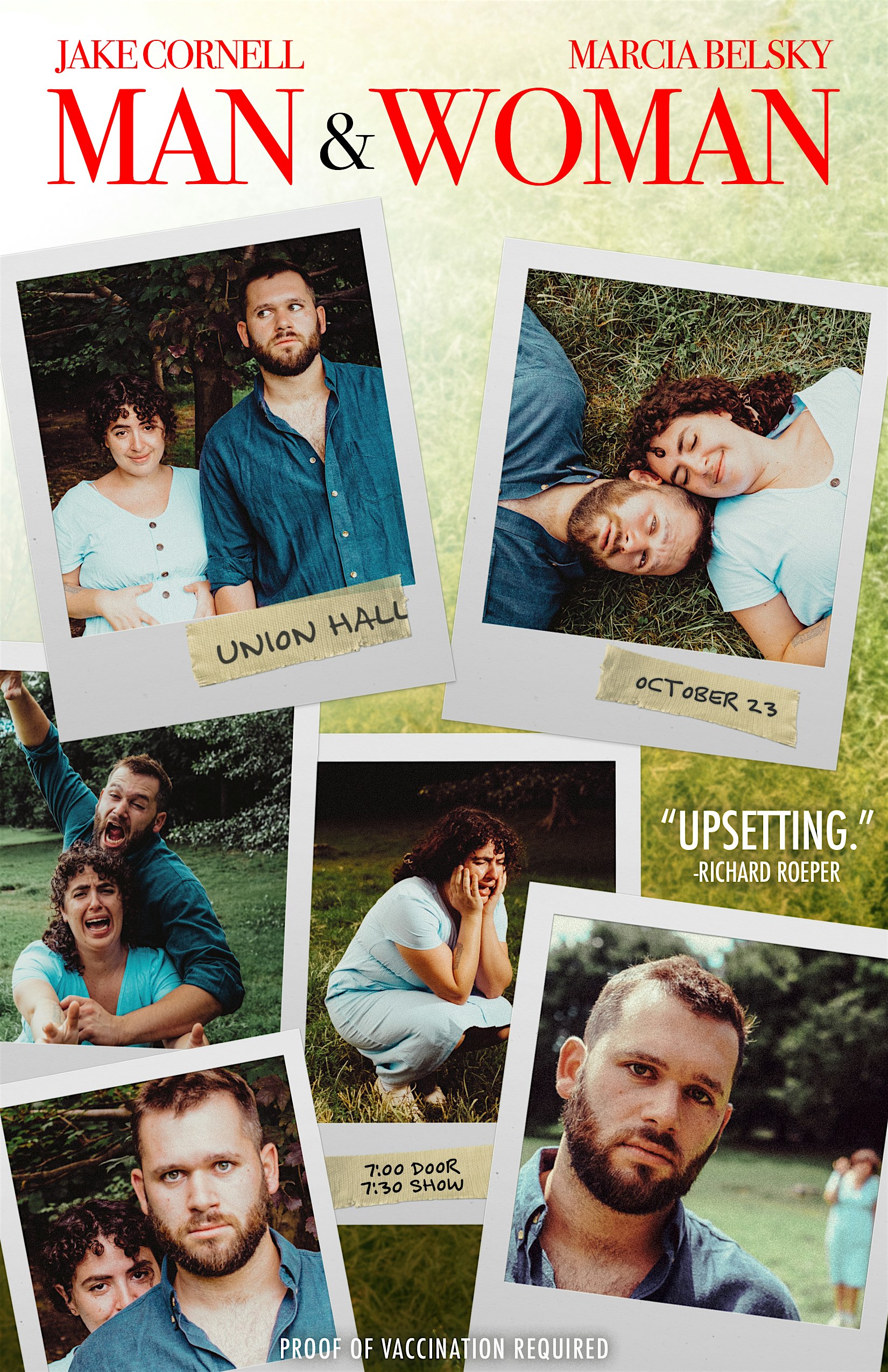 Man & Woman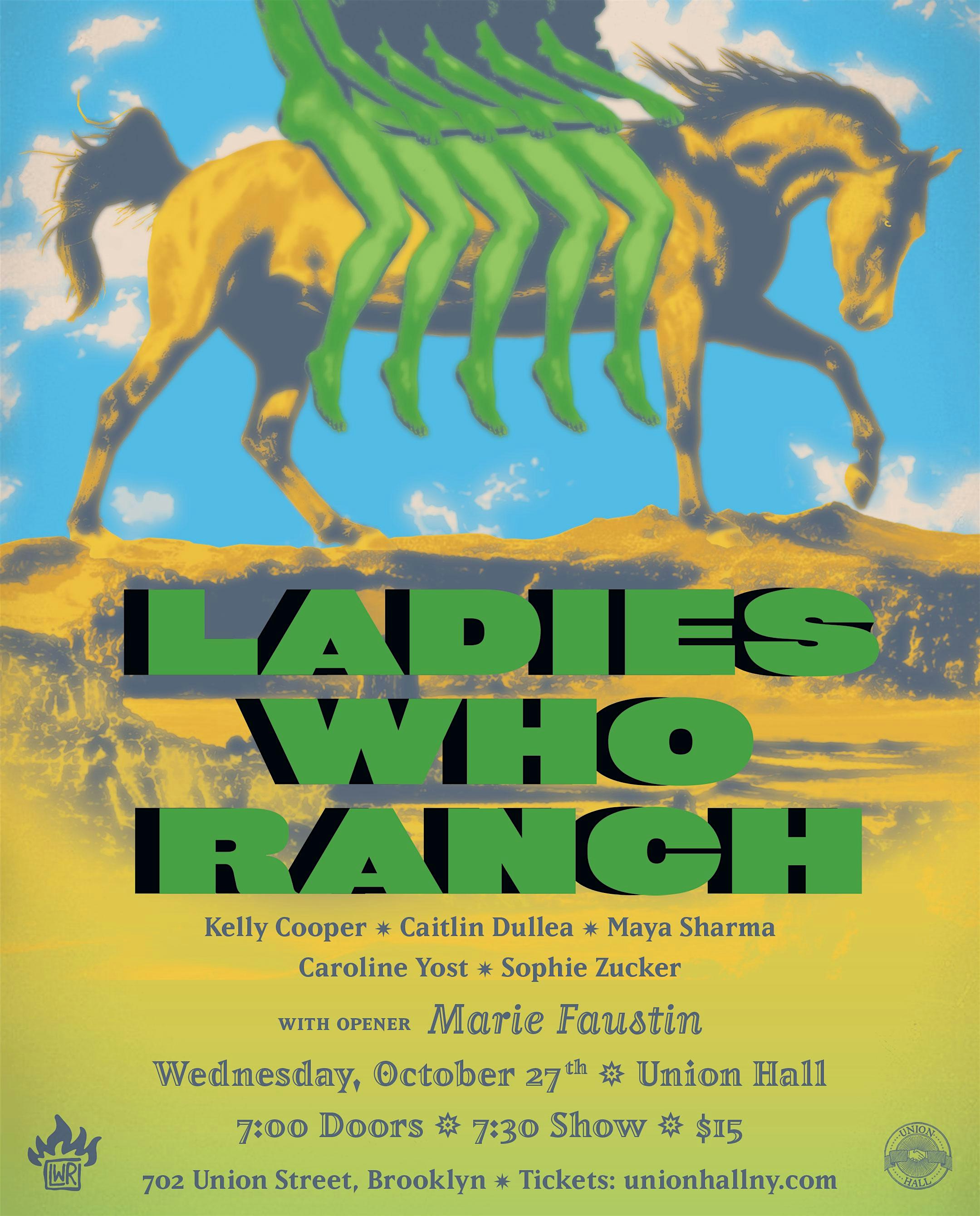 Ladies Who Ranch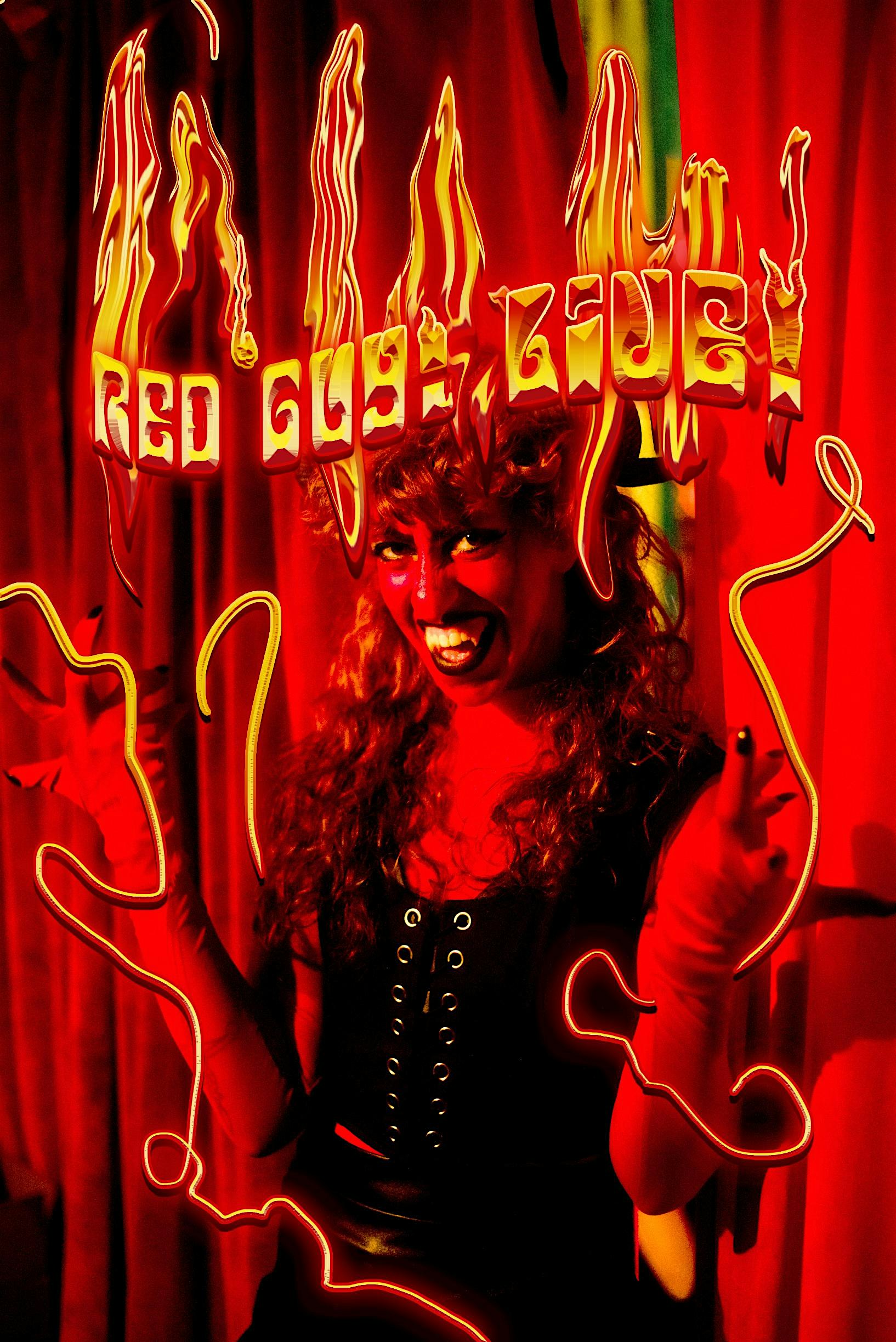 Red Guy: Live!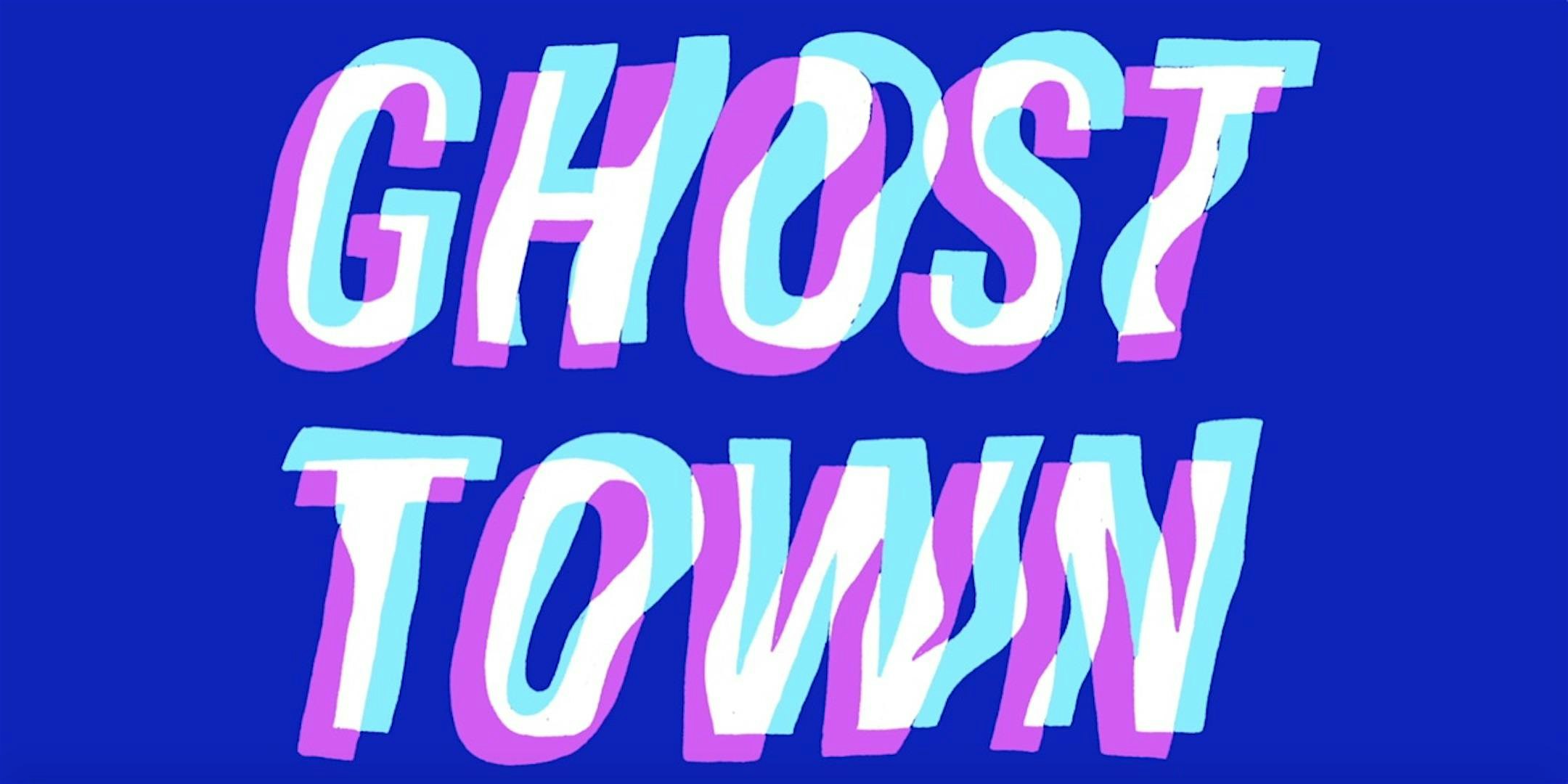 GHOST TOWN with Savannah DesOrmeaux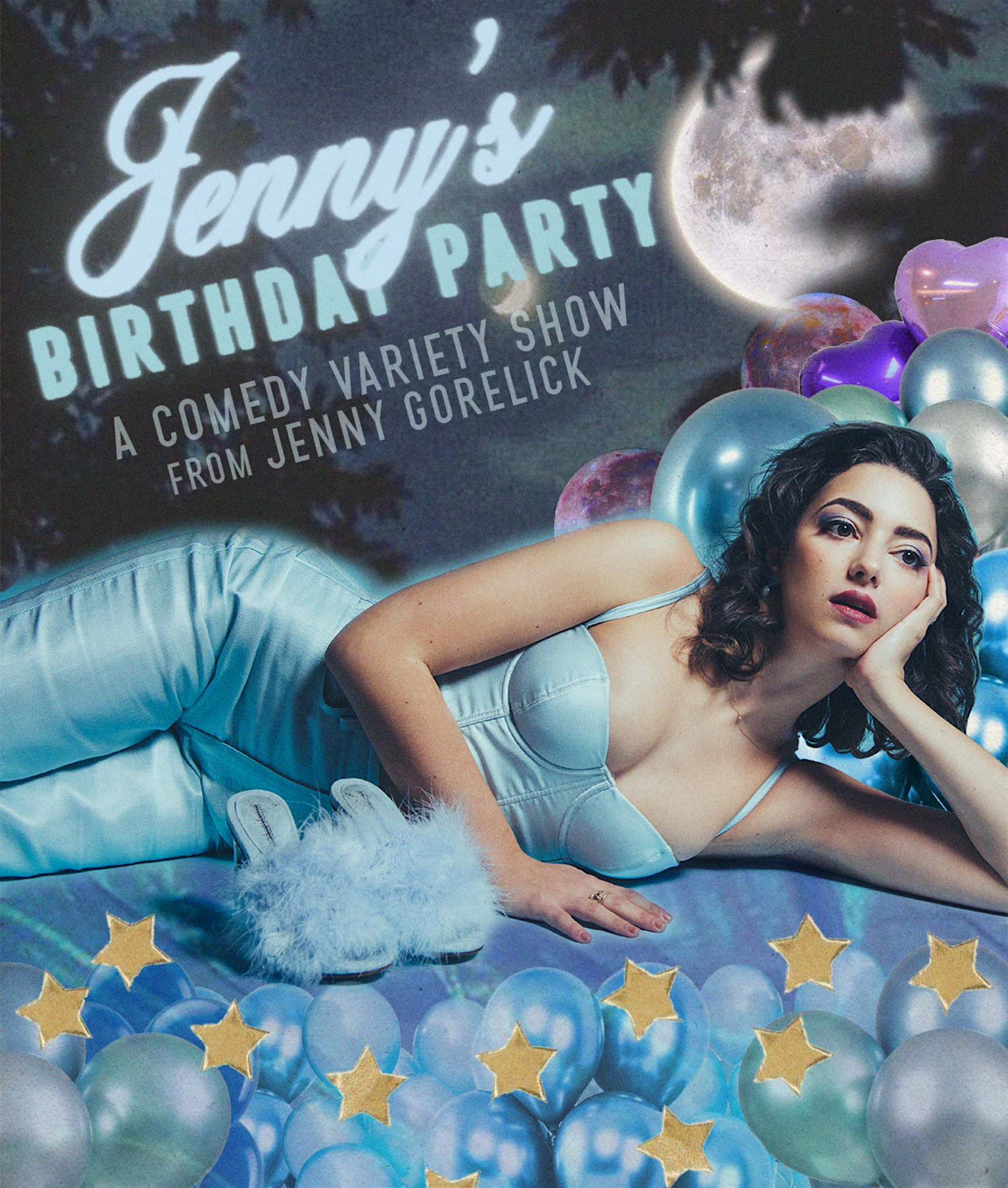 Jenny's Birthday Variety Show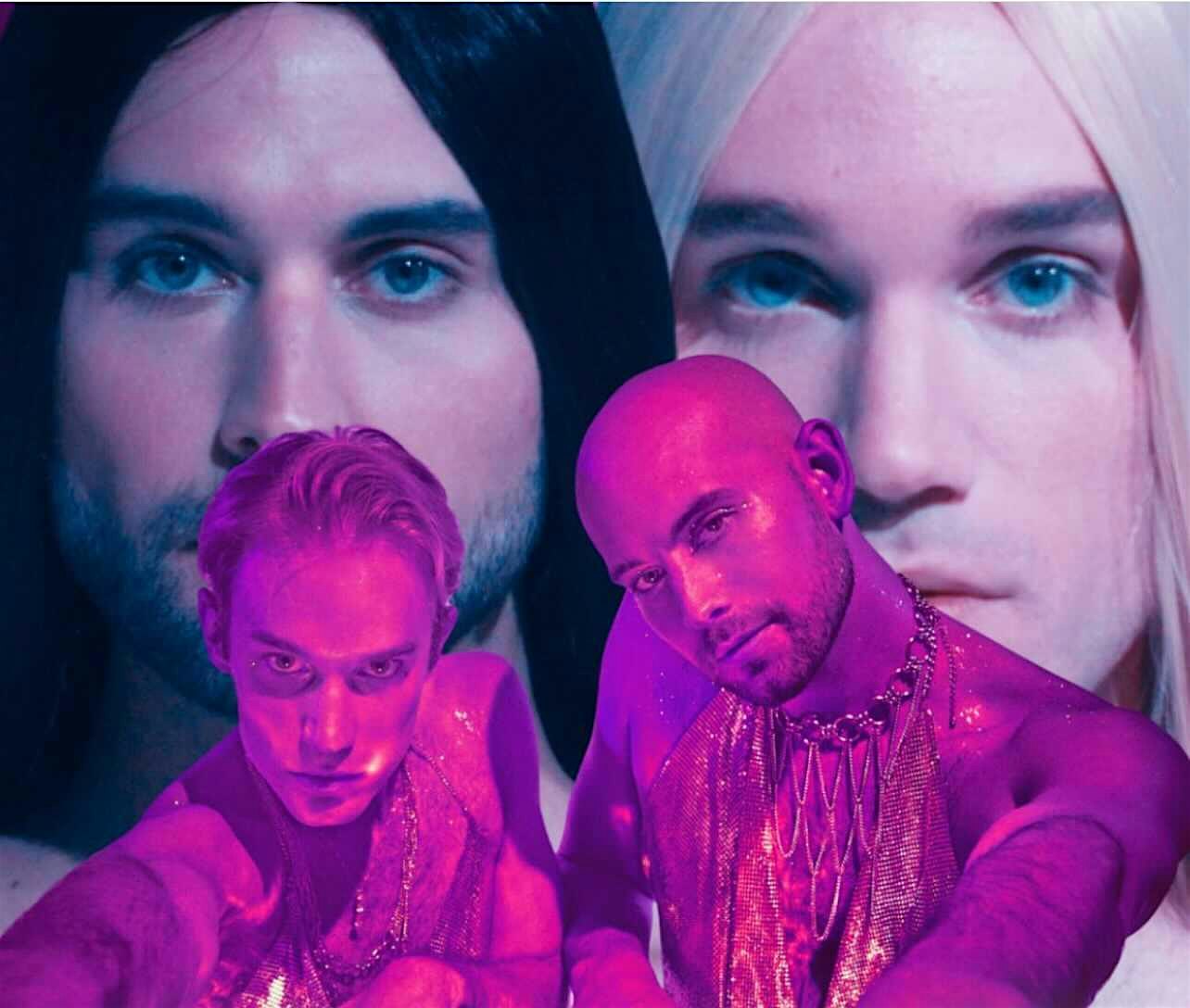 Zach & Drew present: The Popper's Cauldron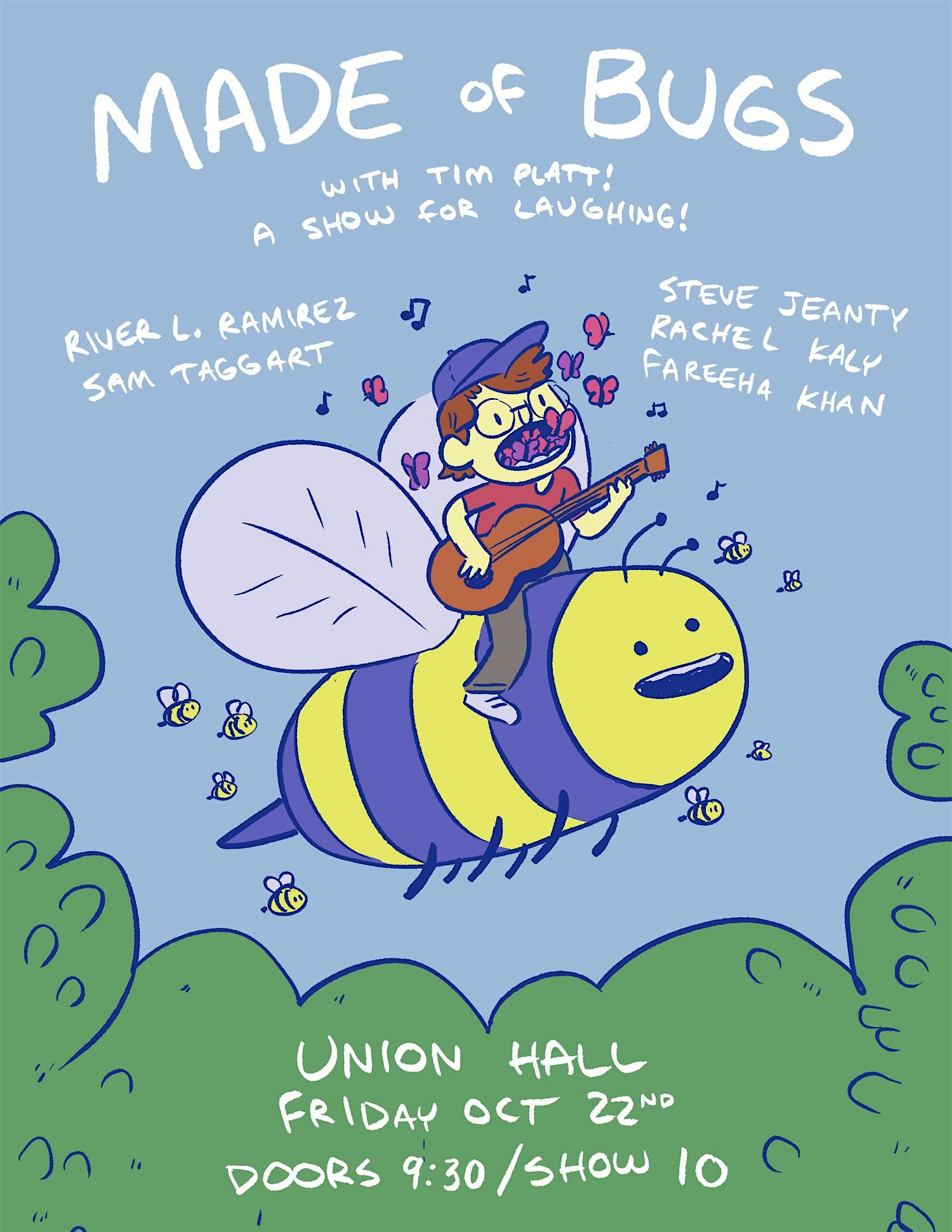 Made of Bugs with Tim Platt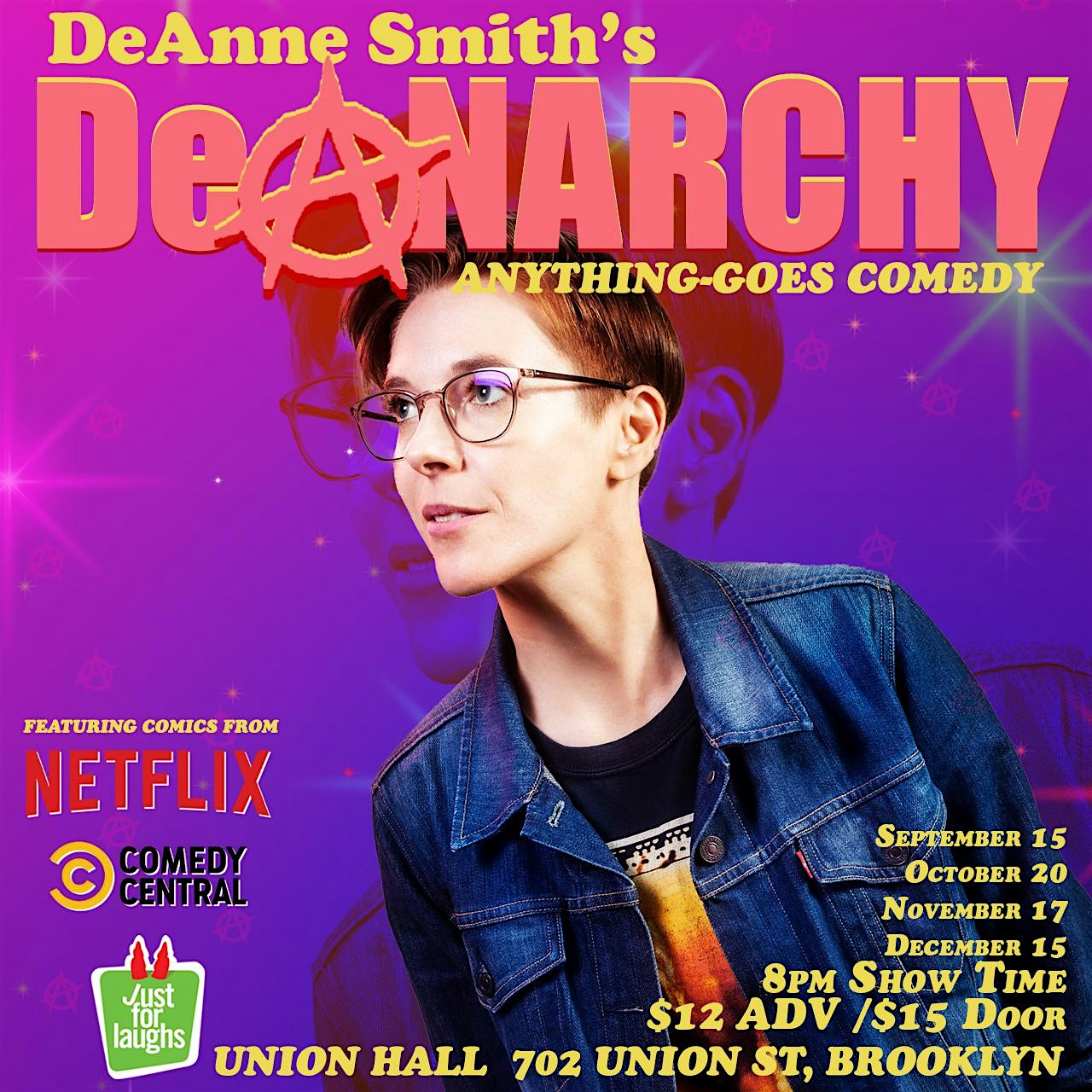 DeAnne Smith's DeAnarchy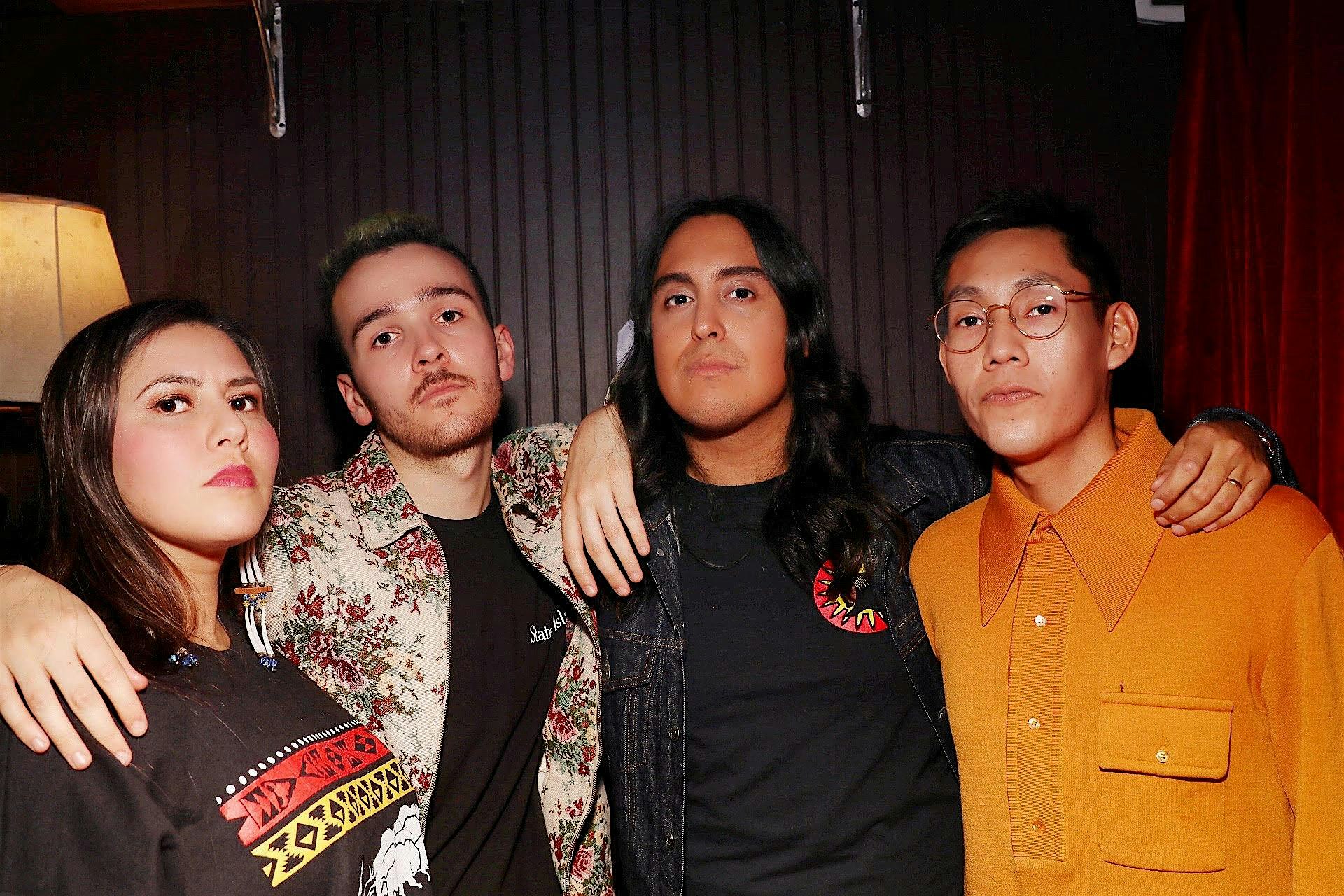 Thanks But No Thanksgiving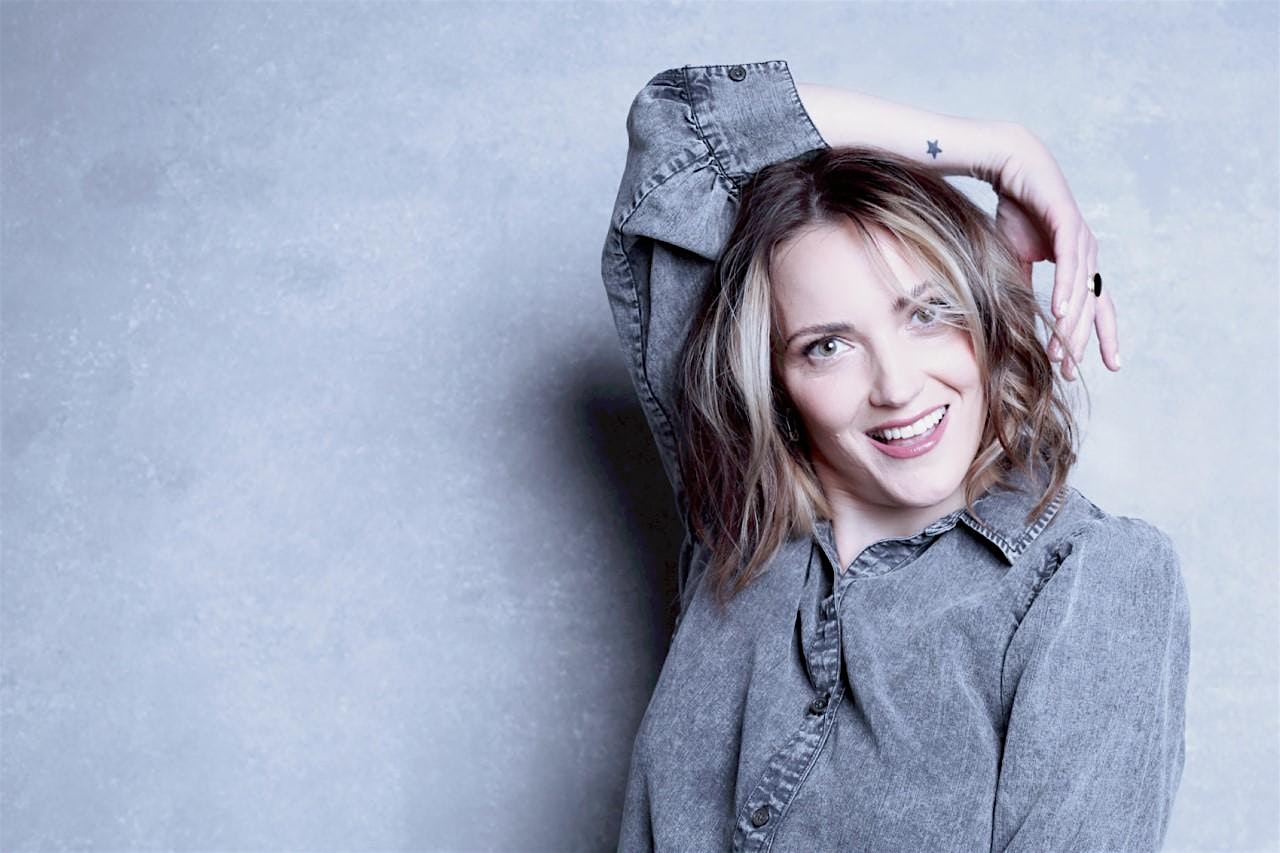 Jen Kirkman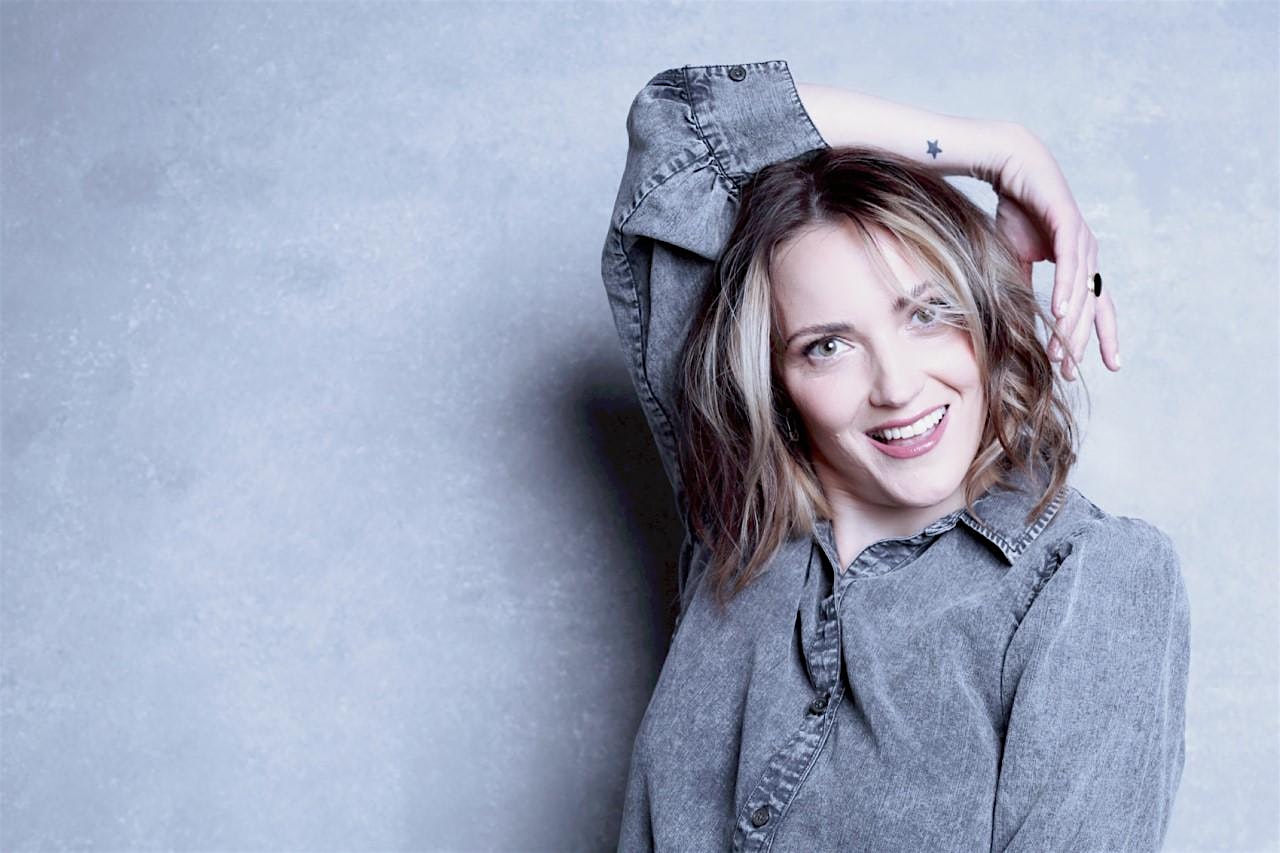 Jen Kirkman
Jen Kirkman
Jen Kirkman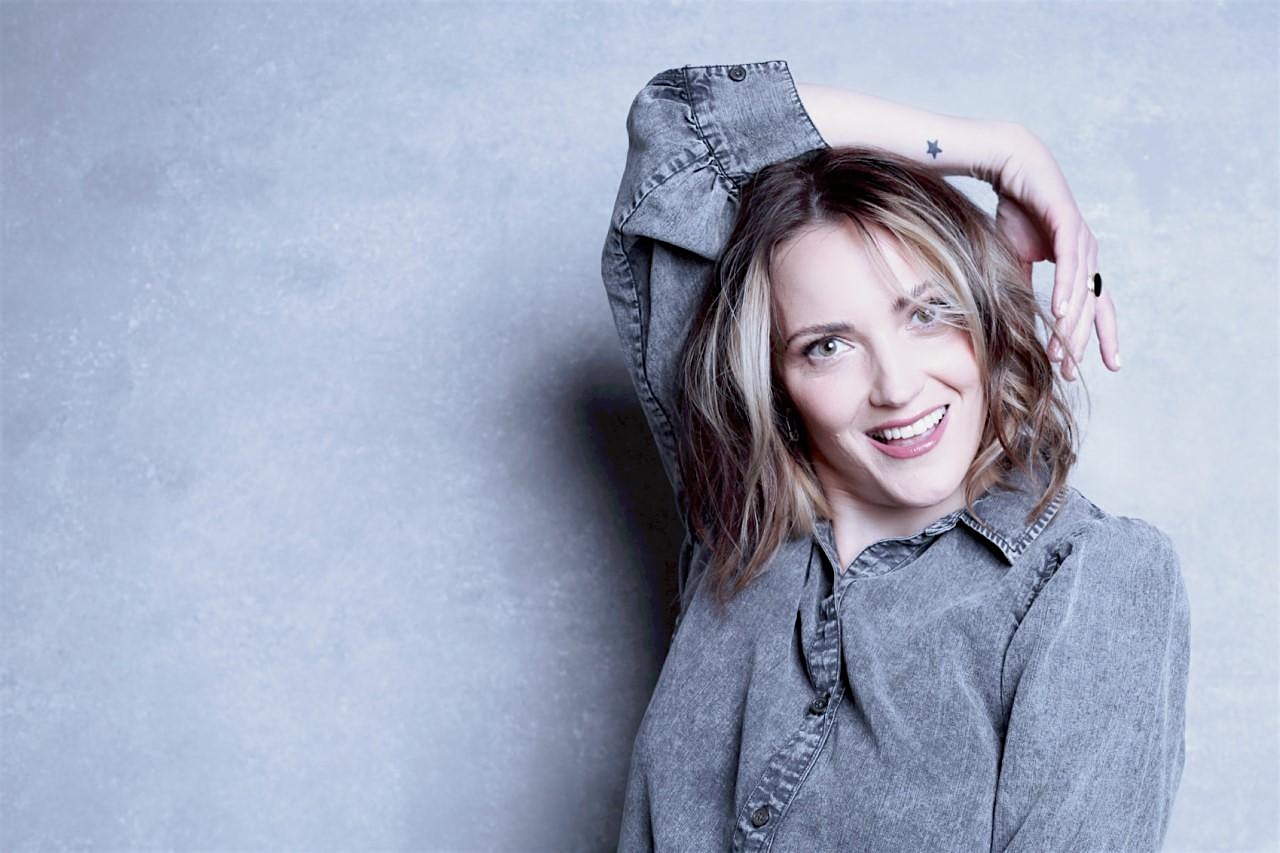 Jen Kirkman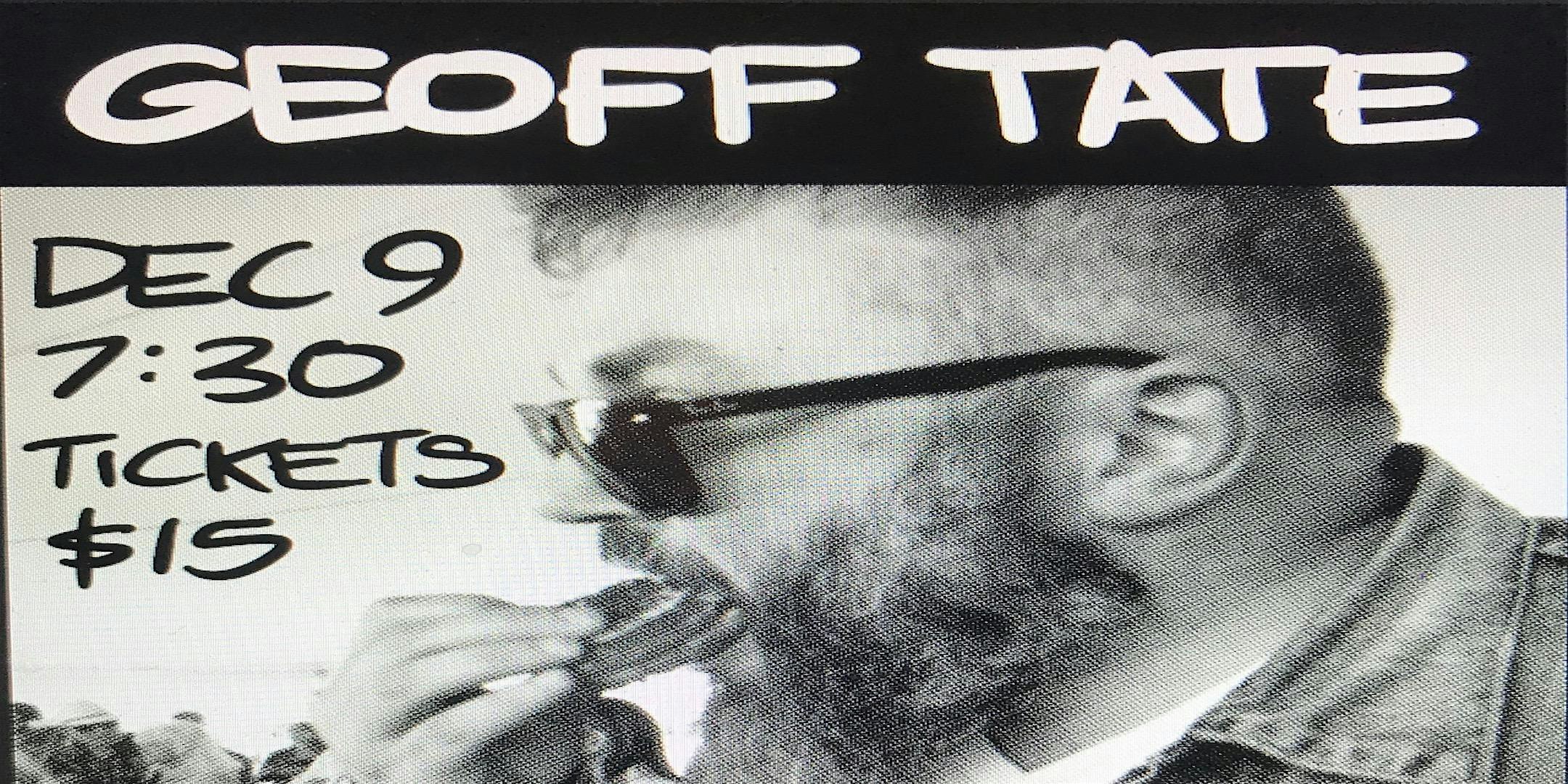 Geoff Tate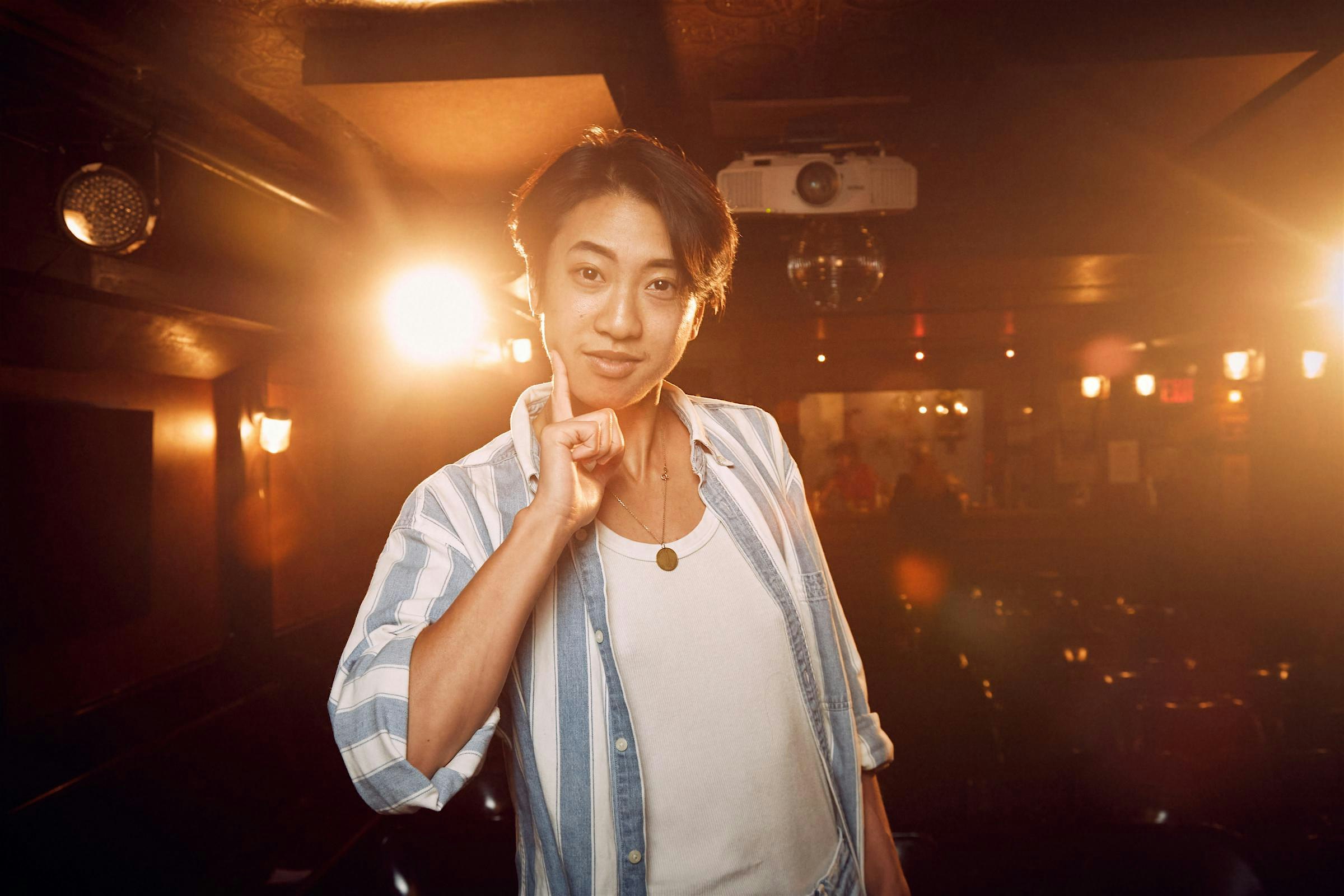 Jes Tom: Less Lonely