Union Hall is a 5,000 square foot bar, restaurant, and live music and comedy venue in the heart of Park Slope, Brooklyn. Painstakingly converted from a warehouse, it offers cozy firesides, a stately library, two indoor bocce courts, outdoor garden seating, and a downstairs bar with music and comedy.
FOR SMALLER GROUPS: Union Hall's back platform or downstairs performance space are available for events. See below for more info.
FOR LARGER EVENTS: Union Hall sometimes closes the entire building to the public for private parties and events. See below for more info.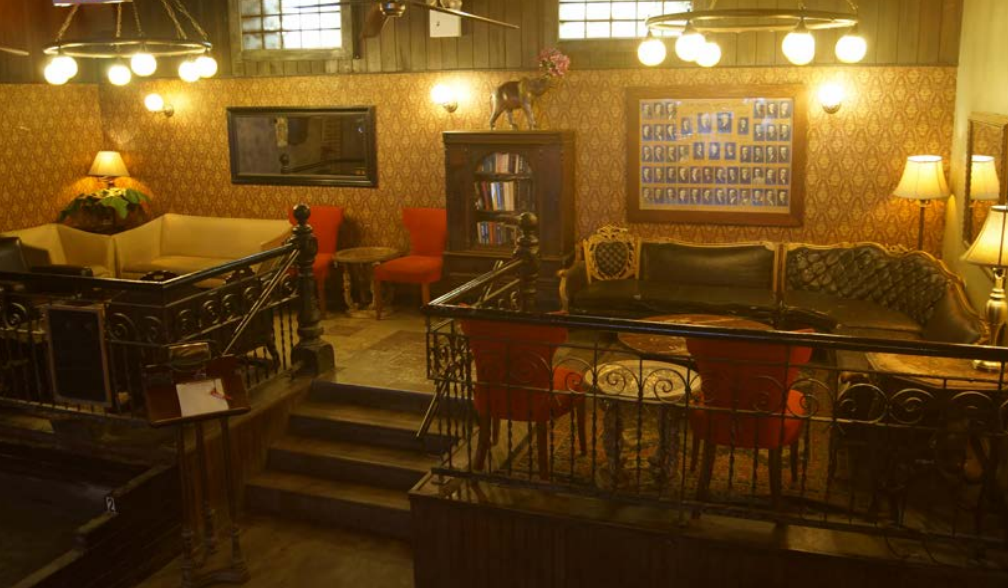 RAISED PLATFORM
Located near the back of the first floor directly behind our two bocce courts, the raised platform is separated from the rest of the bar with a metal railing, allowing it to be semi-private while still an active part of the room as a whole. It holds approximately 40 people comfortably, but is also a great "home base" for larger parties.
The back platform is available for reservations every day of the week, with all reserved parties beginning at least 30 minutes after the bar opens and ending by 1:00am to allow the space to become open to the public again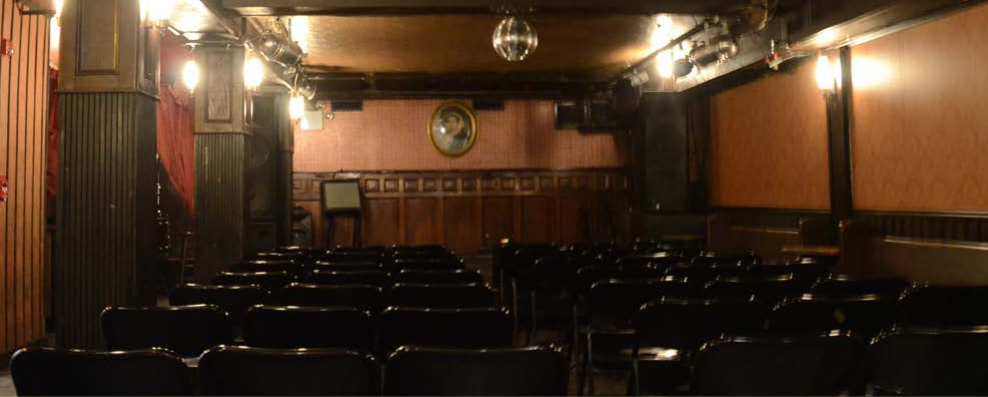 DOWNSTAIRS PERFORMANCE SPACE
The performance space is a private room accessible down one flight of stairs from the main floor. This space holds approximately 100 standing or 60 seated.
We have chairs, lamps, multiple tables, and a projector available for use in this space. Most nights this room hosts live performances, but it is available for private parties.
To make a reservation please contact our party coordinator via e-mail at